Advocate Day is celebrated in India on 3rd December every year. The day is dedicated to the birthday of Dr. Rajendra Prasad who was India's first President.
Rajendra Prasad was an Indian Independence activist, lawyer, scholar and subsequently the first President of India. He was a lawyer by profession. Rajendra Prasad joined the Indian National Congress during the Indian Independence Movement and became a major leader from Bihar and Maharashtra.
Rajendra Prasad was born in a Kayastha family in the Siwan district of Bihar. His father, Mahadev Sahai Srivastava was a scholar of both Sanskrit and Persian languages. Rajendra Prasad served in various educational institutions as a teacher. After completing his M.A. in economics, he became a professor of English at the Langar Singh College of Muzaffarpur in Bihar and went on to become the principal.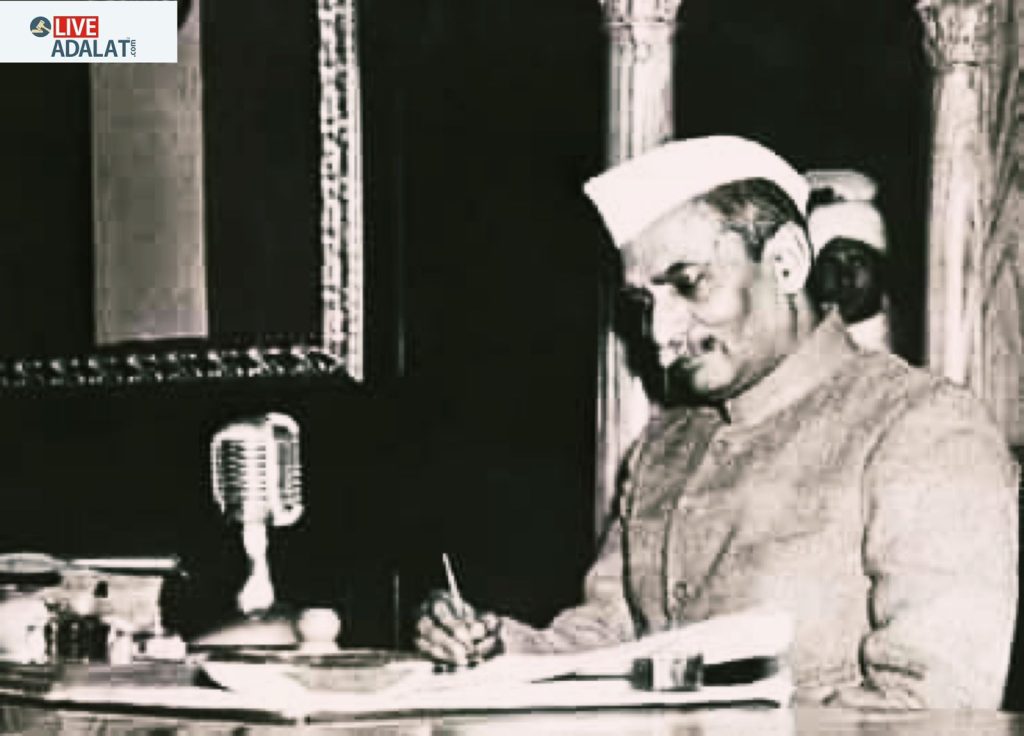 However, he left the college to undertake legal studies and entered the Ripon College Calcutta. I'm 1909 while pursuing his law studies in Kolkata he also worked as Professor of Economics at Calcutta City College. In 1915, Prasad appeared in the examination of Masters in Law from the Department of Law, University of Calcutta, passed the examination and won a gold medal.
He completed his Doctorate in Law from Allahabad University. In 1916, he joined the High Court of Bihar and Odisha. In 1917, he was appointed as one of the first members of the Senate and Syndicate of the Patna University. He also practiced law at Bhagalpur, in Bihar.
Prasad was imprisoned by British authorities during the Salt Satyagraha of 1931 and the Quit India movement of 1942. He was elected as President of the Constituent Assembly of India, which prepared the Constitution of India and served as its provisional parliament.
Prasad was awarded with Bharat Ratna award, the highest civilian award of the nation. He died on 28 February 1963 aged 78.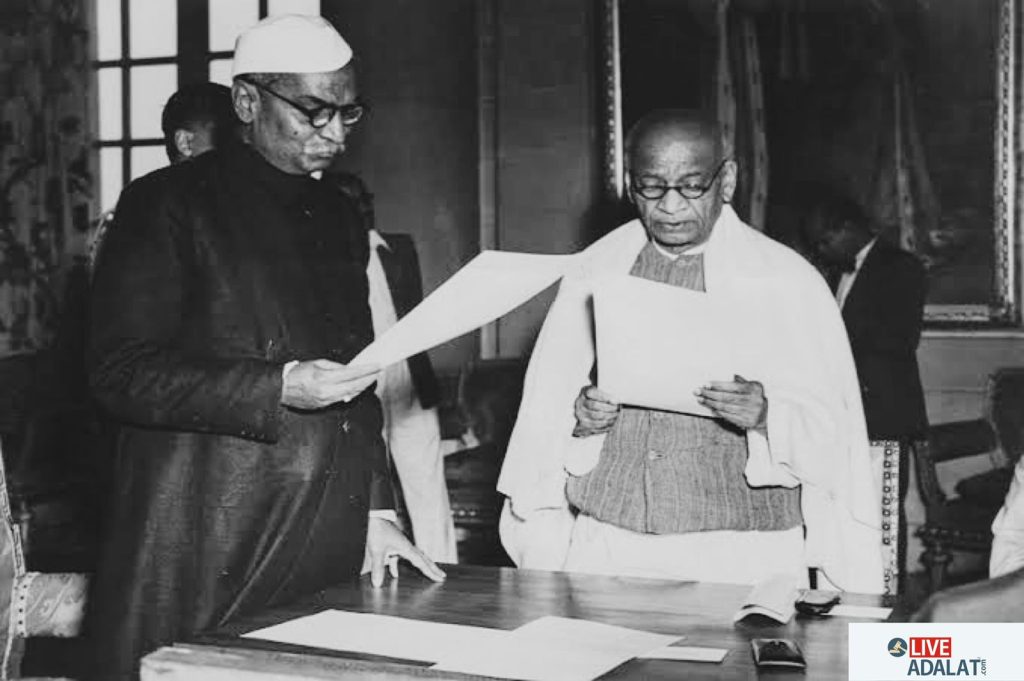 On the occasion of his 137th birth anniversary, Prime Minister Narendra Modi paid tribute to the former President and hailed him as a person of unique talent who played a crucial role in the freedom movement.
The lawyer's community celebrates this day with great pomp and show. People gather together to celebrate their profession and honour Rajendra Prasad on this day. Lawyers are the very important community of our nation. Lawyers make justice prosper. They fight for the rights of people and they always fight for truth. They help the wrongly accused get free.
Our country has got many respectable lawyers who deserves to be respected and honoured not only on this day but everyday. The lawyers of our country are responsible for making revolutionary movements in the society. They have made a huge contribution in society. They deserve our respect.