The judicial remand of three Kashmiri students has been extended till November 24. The students were booked on the charges of sedition for allegedly sharing pro-Pakistani posts on their social media after Pakistan's victory over team India in a T20 World Cup match.
Agra Chief judicial magistrate, Pradeep Kumar Singh fixed November 24 for the next hearing of the case.
The three accused Arsheed Yusuf, Inayat Altaf Sheikh and Showkat Ahmed Ghani are the students of Raja Balwant Singh Engineering College in Agra.
The advocate representing the students said that they have not moved the bail applications because the atmosphere prevailing outside is not appropriate for the safety of the students.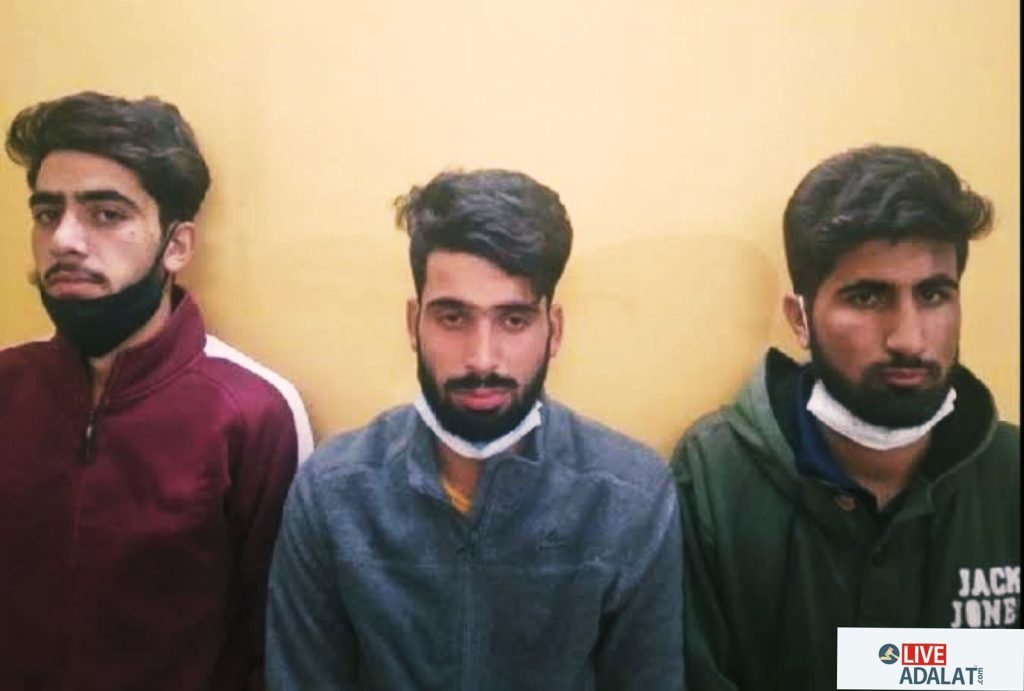 He further added that the the sections invoked against the students were harsh.
"In the Balwant Singh vs the State of Punjab, the Supreme Court ruled that mere words and phrases, no matter how distasteful do not amount to criminal offence unless they are used to incite mobs for violent action. Pakistan has not been declared an enemy by the government."
The students were booked under IPC sections 153 A (promoting enmity between different groups) and 505(1)(B) (with intent to cause, or which is likey to cause, fear or alarm to the public or to any section of the public) and 66-F of the IT Act.