Gujarat High Court issued notices to 38 convicts who were sentenced to death by an Ahmedabad special court in the 2008 Ahmedabad serial bomb blasts case to confirm their death sentence before it gets executed under the provisions of the Code of Criminal Procedure (CrPC).
The notices were issued by the bench of Justice Sonia Gokani and Justice Mauna Bhatt on a plea moved by the State government to confirm the death sentence of the 38 convicts. The accused were awarded the death penalty by Special Designated Judge on February 18 in connection with the 2008 Ahmedabad Serial Blasts case where more than 56 people were killed.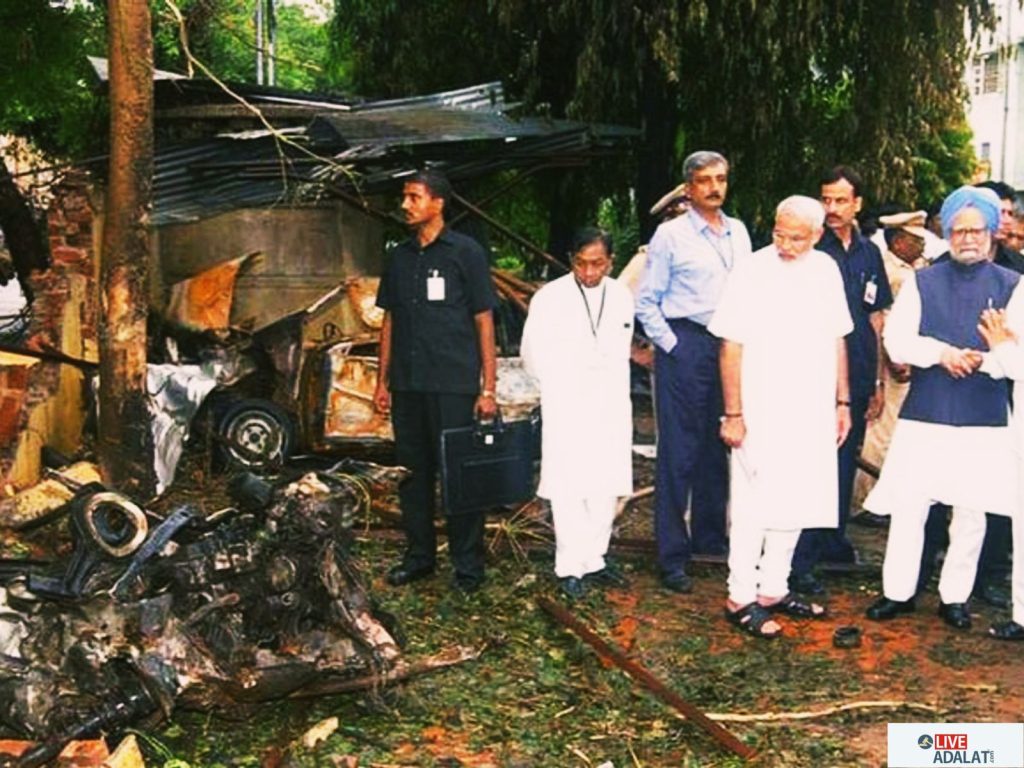 The accused were convicted under Sections 302 read with Section 34 and 109 of the Indian Penal Code and Sections 10, 16(1)(A)(B) of the Unlawful Activities (Prevention) Act, 1967.
The State Government had moved a plea to confirm the death sentence of the convicts as a death sentence pronounced by a trial court is required to be confirmed by the High Court under the provisions of Section 366 of Code of Criminal Procedure (CrPC). After the High Court confirms the sentence, it can be executed.
"The court has issued notices to 38 convicts returnable on June 9. The court will hear the confirmation case only if the convicts do not appeal against the sentence before that time. They are allowed 90 days to file an appeal" said Public Prosecutor Mitesh Amin.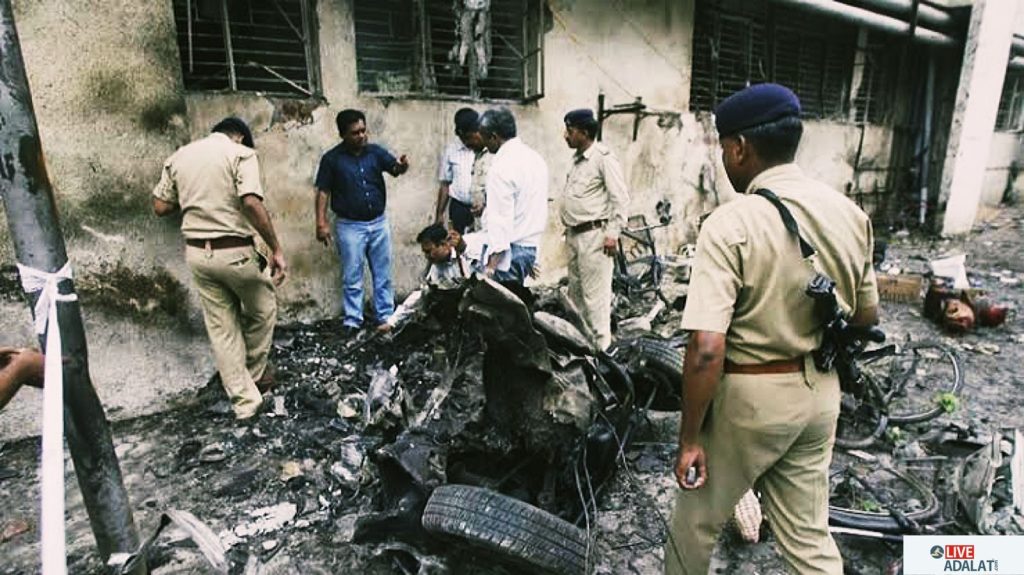 The court has directed the Superintendents of jails, where the convicts are currently lodged, to ensure that the convicts are aware of the fact that they can avail free legal aid and the officials shall also make the same available to the convicts.
"The e-mail ID of the High Court Legal Service Committee(HCLSC) shall also be made available to them. In the event of their desire to avail such legal aid, the Secretary, High Court Legal Service Committee and in the event of such request shall respond on urgent basis and make such legal aid available."
Fifty seven people were killed and hundreds were injured in the bombings, which took place in Ahmedabad, the commercial capital of Gujarat.
On 26 July 2008, around 20 bombs exploded in the space of an hour across the residential areas, market places, public transport and hospitals in Ahmedabad.
The responsibility of the attacks was claimed by the Indian Mujahideen. The government of India then declared the group a terrorist organisation and banned it in 2010.