The Uttar Pradesh Government was directed to remove all the illegal encroachments by the Allahabad High Court on Tuesday.
The encroachments includes graves, mazars or mosques constructed within the Alfred Park or better knows as Amar Shaheed Chandrashekhar Azad Park in Prayagraj.
Chandrashekhar Azad Park, was named after the great revolutionary leader Chandrashekhar Azad.
Azad, fought with the Britishers and had a huge contribution in the freedom movement of our country.
The Park however, has been occupied, with the intention of owning the area of the park. Mosques and Mazars have been built in the park.
A bench of acting Chief Justice of Allahabad High Court Munishwar Nath Bhandari and Justice Piyush Agarwal heard the case. They said that all the illegal encroachments that took place after 1975 should be demolished.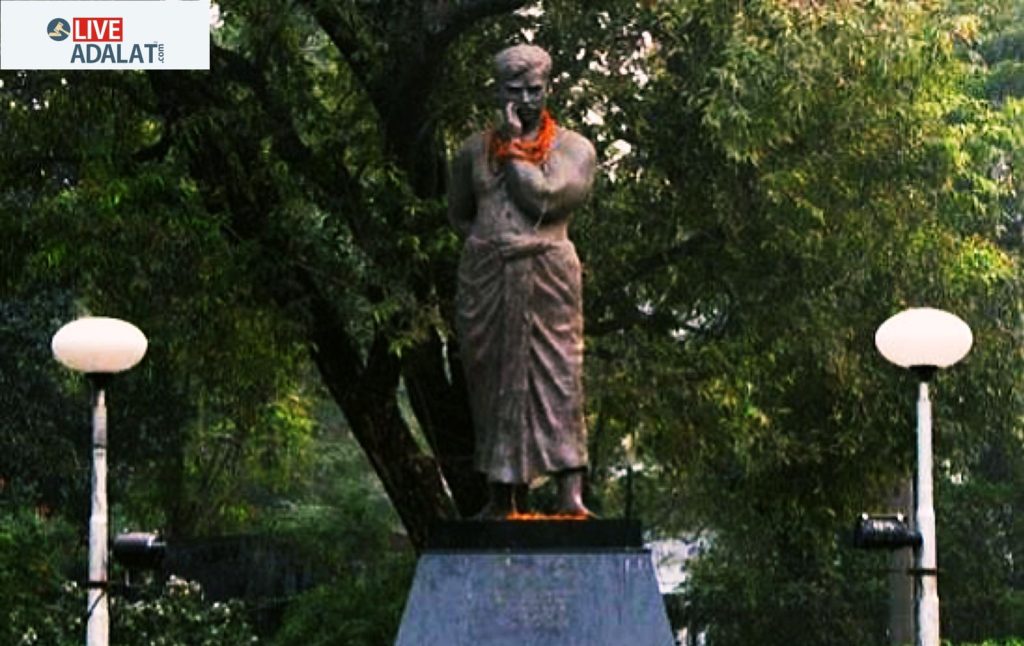 A man named Jitendra Singh had filed a petition on 23 February, saying that the entire park has been converted into cemetery and some members of the Muslim community constructed artificial tombs in order to occupy the park. "The park area is being converted into a mosque by some people", according to the plea filed by the petitioner.
The Bench referred to the Supreme Court's ruling in Allahabad Ladies Club vs Jitendra Nath Singh and others (2007) 11 SCC 609 case. The Court also directed the authorities to save the park in consonance to the provisions of sections 6 and 7 of the Preservation and Regulation (Uttar Pradesh Parks, Playgrounds and Open Spaces Act, 1975.

The Allahabad High Court has directed the authorities to clear the illegal encroachments and submit a report regarding the same on October 8.