United State's tech giants, Amazon.com (AMZN.O) and Apple Inc. (AAPL.O) faced a fine of more than 200 million Euros ($225 million) by Italy's antitrust authority for alleged anti-competitive cooperation in the sale of Apple and Beats products.
The competition watchdog of Italy said that the companies violated the rules of the European Union as the contractual provisions of a 2018 agreement between the companies said that only selected resellers were allowed to sell Apple and Beats products on Amazon.it.
The authorities imposed a fine of 68.7 million euros on Amazon and 134.5 million euros on Apple, ordering the companies to end the restrictions to give retailers of genuine Apple and Beats products access to Amazon.it in a non-discriminatory manner.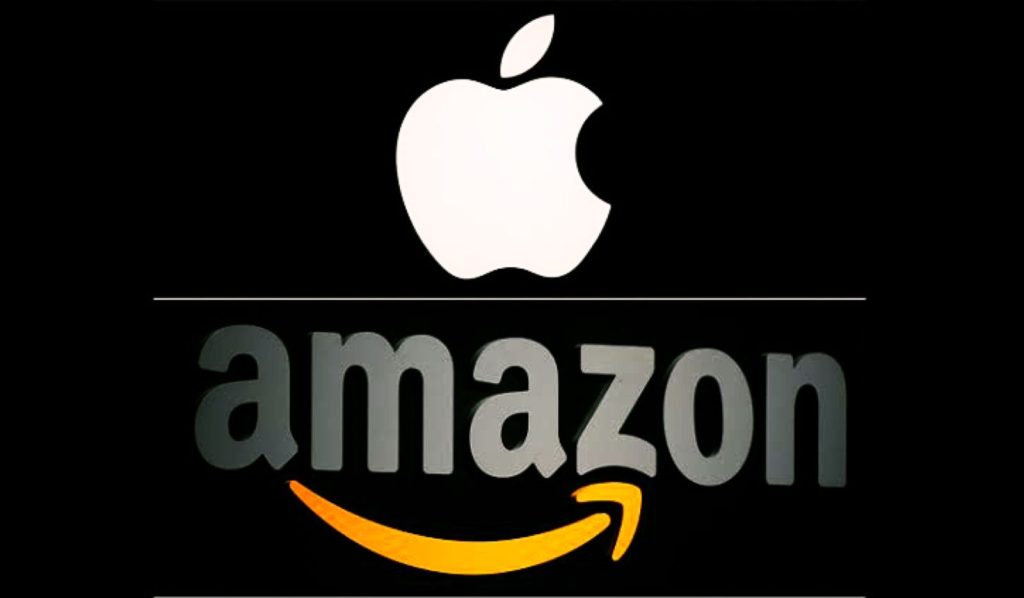 However, both Apple and Amazon said that they plan to appeal against the fines. Apple company denied any wrongdoing.
On the other hand, Amazon published a separate statement where it said that it strongly disagreed with the decision of the Italian authority and that the proposed fine was "disproportionate and unjustified".