Permanent Commission will be issued to 11 more women officers who had approached the court and who meet the criteria stipulated in the March judgement in Lt. Col. Nitisha's case. The Centre has been directed by the Supreme Court to grant permanent commission within 3 weeks to all those women officers.
The Supreme Court had warned the Centre that it will hold the Army guilty of contempt of court if the commission is not granted.
A permanent commission grants a career in the army till the retirement of an officer, while a short service commission is for 10 years. An officer can choose a four year extension if he doesn't get a permanent commissions.
A bench of justices DY Chandrachud and BV Nagarathna directed Senior advocate R Balasubramanian and Additional Solicitor General Sanjay Jain to investigate the issue as the order was clear that if the women officers have scored 60 percent marks and they clear medical fitness tests and got vigilance and disciplinary, they need to be considered.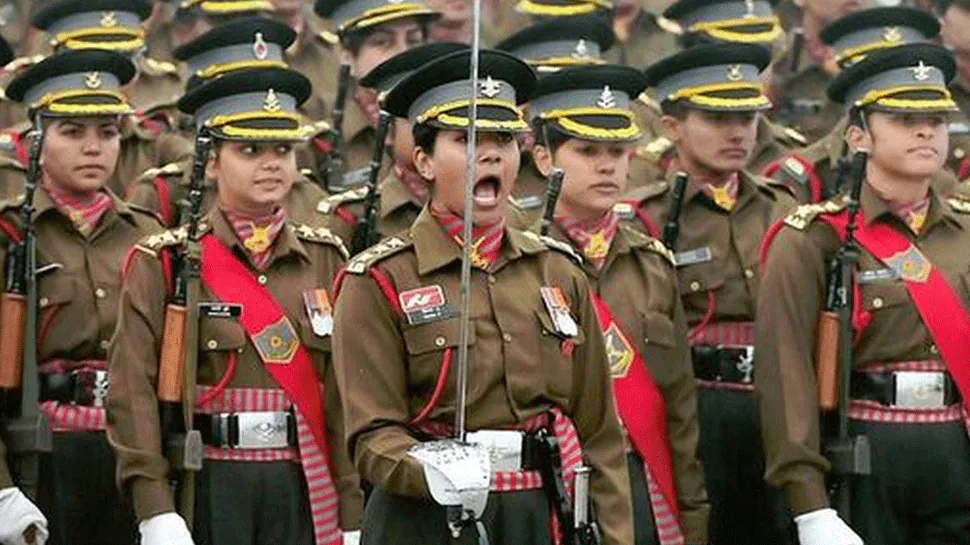 The Additional Solicitor General ensured that necessary orders will be passed with regards to the eleven applicants within 10 days and within 3 weeks with respect to the other officers who are not before the court.
"Not just the 11 WSSCOs who have moved the court in contempt as a part of 72 and who were not granted PC till date, but even those officers who are not before the court but are meeting the criteria of para 120 will be granted PC, subject to their willingness."

ASG Sanjay Jain
71 women officers of short service commission, were denied permanent commission. They appeared before the court seeking permanent commission and contempt proceedings against the Ministry of Defense for not complying with the court's judgement.
The Supreme Court had said that the army's evaluation criteria for granting Permanent Commission to women officers were "systematically discriminated against them."