October 28: The Bombay High Court on Thursday granted bail to Aryan Khan, son of Bollywood superstar Shah Rukh Khan. He was arrested in connection with a drug case onboard a cruise ship on October 3. Along with Aryan Khan, the co accused Arbaaz Merchant and Munmun Dhamecha were also granted bail by the High Court.
Justice N W Sambre said, "All three pleas are allowed. I will pass detailed orders by tomorrow evening, however the accused will not be released from jail tonight."
Mukul Rohatgi, advocate of Aryan Khan was on cloud nine when the judge pronounced the order.
NCB Counsel ASG Anil Singh had said that Aryan Khan is not a first hand consumer but a regular consumer of drugs for the last two years. He also argued that Aryan was found in 'conscious possession' of drugs.
However, the Bombay High Court granted bail to Aryan Khan, under a condition that he will have to wait for tonight.
Aryan Khan, son of actor Shah Rukh Khan was sent to NCB custody in connection with the seizure of drugs on a luxury cruise ship off the Mumbai coast.
NCB had also arrested Arbaz Merchant and Munmun Dhamecha. The trio was arrested for consumption, sale and purchase of drugs under the Narcotic Drugs and Psychotropic Substances (NDPS) Act, 1985. The NCB listed out the seized contraband, including 13 gram of cocaine, 5 gram of MD, 21 gram of charas and 22 pills of MDMA along with 1.33 lakh cash.
[Aryan Khan; Drug, Cruise and Raid: Read all the information here]
The Mumbai Sessions Court had reserved its order regarding the bail of Aryan Khan till October 20. However, a special court in Mumbai, turned down the bail application filed by Aryan Khan, son of Bollywood superstar Shahrukh Khan.
The NCB found Aryan Khan's whatsapp chats that revealed that he regularly indulged in "illicit drug activities".
The Court said that even though no drugs were found from Aryan Khan, his friend Arbaz Merchant was found in possession of the six grams of charas, and it seemed that Aryan Khan also knew about it, as they reached the port together in the same car.
"They travelled together and they were apprehended together at the Cruise terminal. Further, in their voluntary statements, both of them disclosed that they were possessing the said substance for their consumption and for enjoyment. Thus all these things shows that Aryan Khan was having knowledge of contraband concealed by 2 in his shoes," the court said.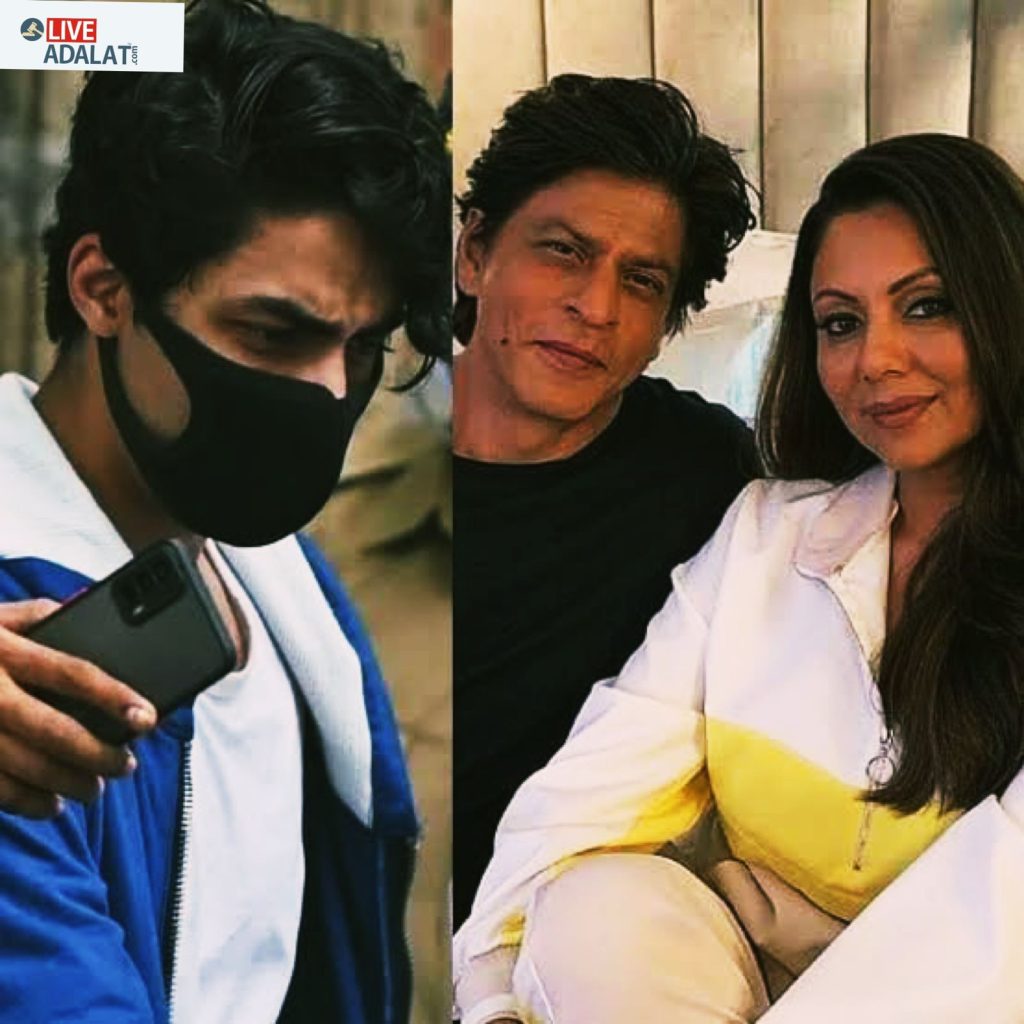 The Court also said that both of them disclosed names of persons who supplied drugs to them.
However, Aryan Khan along with the two other accused Arbaz Merchant and Munmun Dhamecha, whose bail were rejected, will now approach the Bombay High Court for Bail.