The Bar Council of Kerala has notified the Kerala Advocates' stipend rules, 2021 for stipend payment of upto ₹5000 per month to lawyers with less than three years practice at the Bar. With the prior approval of the government, the Trustee Committee shall decide the amount of stipend to be paid to an advocate not exceeding ₹5000 per month.
The advocate should be under 30 years of age to be eligible for availing stipend.
Earlier the Kerala High Court had enquired the Bar Council of Kerala for the delay in implementation of the Government Order which was issued in the year 2018, the order mentioned the sanctioning of payment of ₹5000 per month as stipend to the junior advocates.
The Kerala Government had sanctioned a stipend of ₹5000 per month for junior lawyers as a specified category. The amount was to be paid out of the Welfare fund created under Kerala Advocate's Welfare Fund Act,1980.
The delay in providing stipend was explained by the Additional Advocate General Ashok Cherian, he said that nearly ₹36 crore per annum would be required to implement the order. However, after years of its sanction, the order was not implemented.
Advocate Dheeraj Ravi moved to the Kerala High Court through Ramachandran seeking assistance for the lawyers who are suffering from the Covid-19 pandemic. He pleaded for the implementation of the order as soon as possible as the financial condition of the young lawyers are not stable.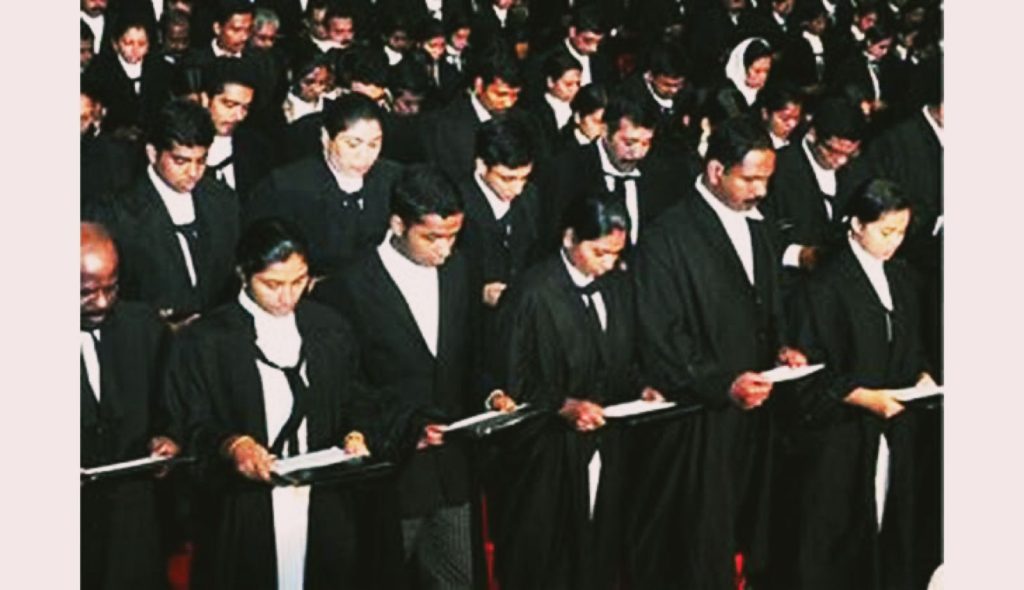 An applicant shall be granted stipend for the maximum period of three years of actual practice from the date of the applicant passing the All India Bar Examination. To prove their eligibility, an applicant under the Act and rules shall submit the application for stipend in Form 1 along with necessary documents.
Justice P.V Kunhikrishnan closed the case today. He said "I am happy" while closing the writ petition.