The U.S. Supreme Court was urged by the U.S. President Joe Biden's administration to decline hearing a case against Harvard University challenging the ability of it and other schools to consider race as a factor in student admissions to boost diversity.
The legal battle was brought up by a group of Asian American students who argued that Harvard College's admission process violates federal civil rights law and discriminates against Asian American applicants.
Harvard said it didn't discriminate against Asian-American applicants and considered race one of many factors in seeking to put together a diverse student body, which it said provided important educational benefits to the students.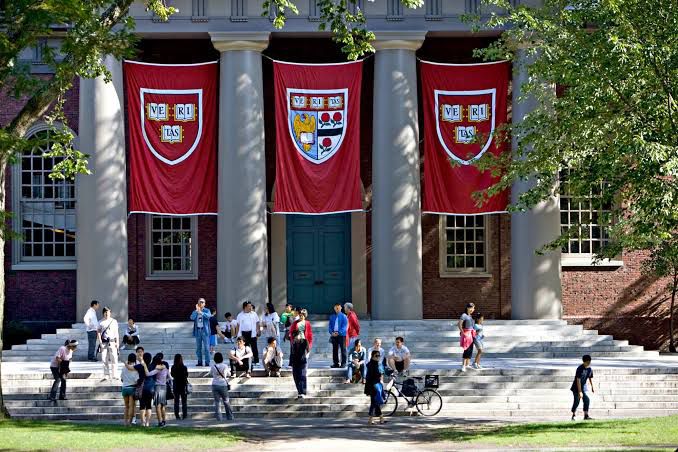 The High Court asked the Justice Department in June to weigh in on the request by the students, members of the organisation Students for Fair Admissions, to hear their appeal of a lower court decision upholding Harvard's race conscious admission policies.
However, the Biden Administration backed Harvard College and urged to deny the petition, the administration argued that the petition is of "no sound reason" to take up the case. On the other hand, Former President of U.S. Donald Trump supported Students for Fair Admissions in lower court proceedings.
The Supreme Court has cited Harvard's approach to admissions in decisions addressing other institutions' policies for forty years.
"Those decisions have invited colleges and universities to rely on the permissibility of a holistic, flexible approach like Harvard's as a benchmark in structuring their own admissions policies. It would profoundly unsettle expectations to declare retroactively that such reliance subjects those institutions to Title VI liability."


Solicitor General Elizabeth Preloger
Biden administration' affirmed that schools should have the freedom to consider race as an important factor to create diverse campus, said Harvard in a statement.