It is a proven fact that reading can help reduce stress. Many of us take this simple act for granted, because we have so much "required" reading in our daily lives- the newspaper, traffic signs, e-mails and bills. Reading can be a wonderful escape from the stress of everyday life. Simply by opening a book, you allow yourself to be invited into a literary world that distracts you from your daily stressors. Reading can even relax your body by lowering your heat rate and easing the tension in your muscles.

On Friday, the Bombay High Court issued notices to the Central and State Government and sought their responses on a plea demanding that selling of books may be included in 'essential services'.
The bench including Justice K.K Tatad and Justice P.K Chavan heard the plea filed by Marathi Prakashak Parishad through advocate Asim Sarode.
Claiming that "the process of reading books reduces stress and that the books always provide great help to people living with anxiety by offering better mental health," the organisation of Marathi book publishers from Pune said.
The plea also stated that the COVID-19 pandemic has adversely affected the book publishing industry of Maharashtra and other states and while selling alcohol was considered during lockdown, the petitioner organisation asked why books can't be included in essential services?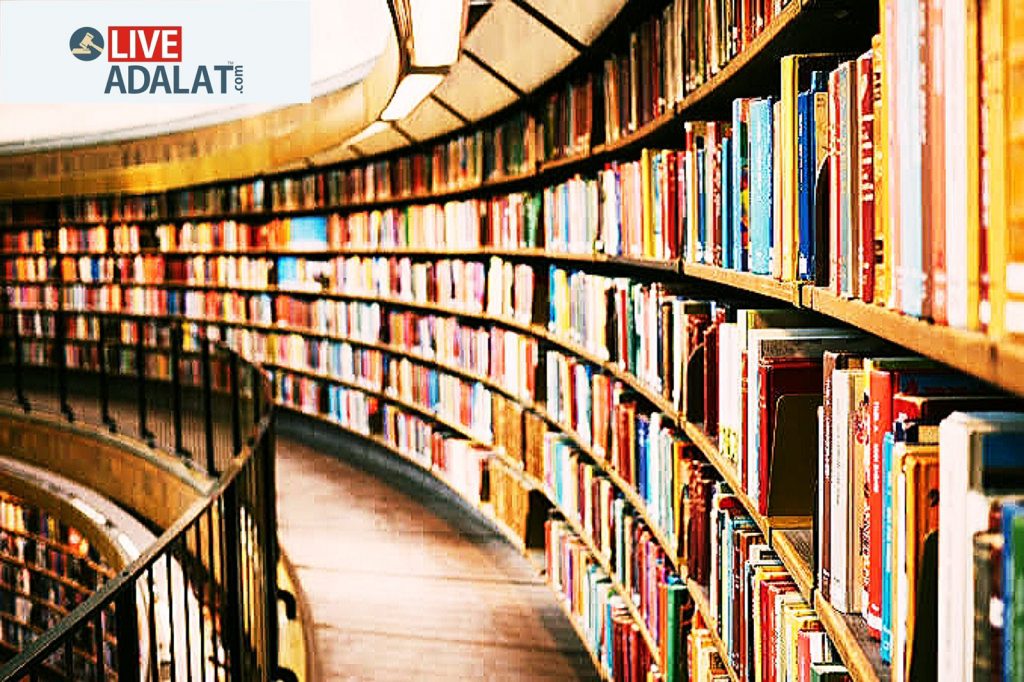 The petitioners through advocate Sarode said, "Books are not in the list of essential services but the books are an integral part of right to education hence distributing and selling books becomes an integral part of educational services." The petitioners also stated that the Central Government may be directed to add 'Sale of Books' as an essential service as for Section 2(1)(a)(ix) of Essential Services Maintenance Act.

The petition also cites an example of a campaign held in the USA called, '#BooksAreEssential" that gained popularity not only amongst the US readers but also across the world. Giving the example of the Kerala Government, the publishers have urged the Maharashtra Government to consider books essential as well.

The plea also stated that not everyone can afford laptops and smartphones, and hence books are the source of knowledge, information and education for many of them.

The High Court is likely to hear the plea this week.