The Parliament on Monday passed the Farm Laws Repeal Bill, to repeal the three contentious agricultural laws. This came as a relief for the farmers who have been protesting for over a year. The Lok Sabha had passed the Farm Laws Repeal Bill, 2021 in the morning. Following the Lok Sabha, Rajya Sabha also passed the bill.
The bill was tabled at 12:06pm and passed by 12:10pm. However, the opposition debated on the bill and questioned the action of the government. The Honourable speaker of the house, Om Birla said that the parliament was ready for the debate if there is order in the House.
The opposition demanded a discussion on the Repeal Bill to speak about the Lakhimpur Kheri incident.
As the opposition continued the disturbance in the house, the speaker announced the passage of the bill after a voice vote.
The opposition accused the Central government of avoiding facing questions on Prime Minister Narendra Modi's sudden decision of repealing the farm bills just before the polls. The bill was passed without any discussion and the Congress raised objections regarding the same.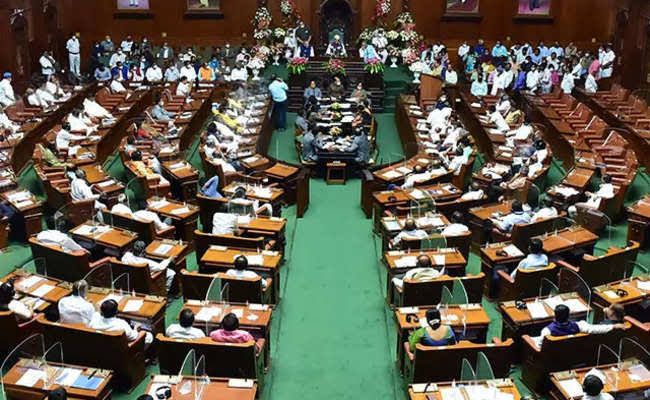 Mallikarjun Kharge said that they wanted to discuss the incidents that happened during the protests.
Prime Minister Narendra Modi had addressed the nation on the occasion of Guru Nanak Jayanti and announced that the three farm laws will be repealed.