The threat was given to the 9-month-old daughter of Virat Kohli and Anushka Sharma after Virat came in support of Mohammad Shami, he said that attacking someone over religion is 'pathetic'.
The Delhi Commission for Women (DCW) took suo-motu cognisance on reports of social media trolls giving threats to rape 9-month-old daughter of Indian Cricket Team Captain Virat Kohli on Tuesday.
The rape threats are being given to the 9-month-old Vamika, after her father came out in support for team mate Mohammad Shami after he was blamed for India's loss against Pakistan.
The women's body described the matter as of "serious concern" and which deserves "immediate attention."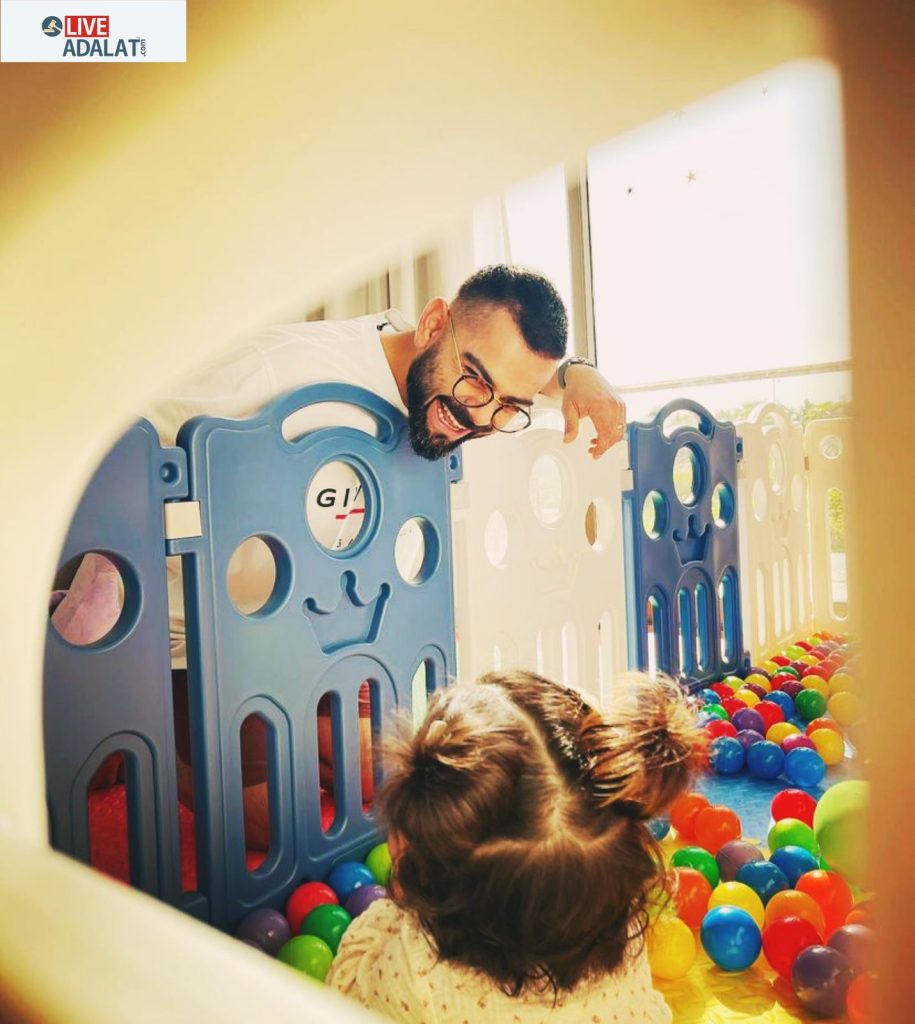 The DCW sought to be informed on the Copy of FIR registered in the matter, details of the accused identified and arrested, details of steps taken to arrest the accused if no arrest made thus far, and detailed action taken report.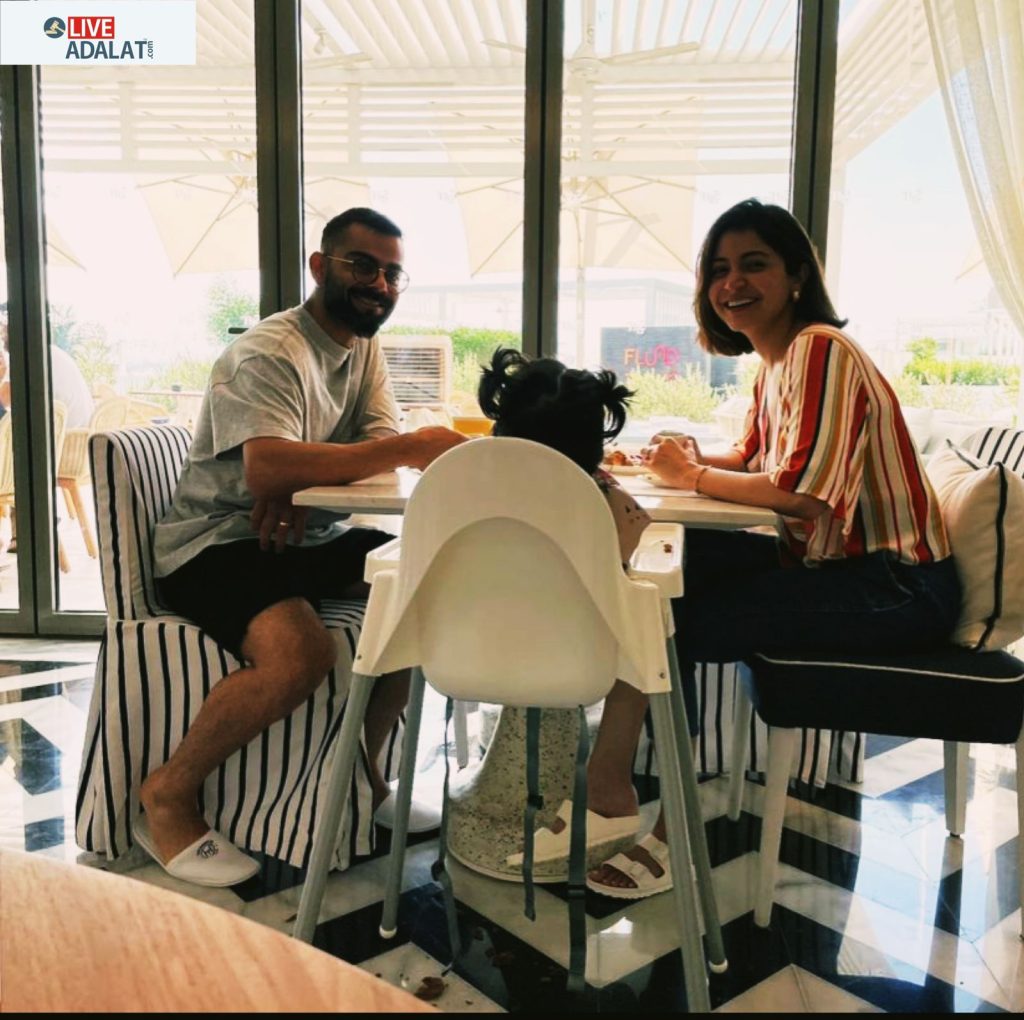 The skipper of the Indian cricket team came out in support of Mohammad Shami after the latter was blamed for the loss of India. He termed the trollers as 'bunch of spineless people'.
The tweet was posted from an account @Criccrazygirl, the handle has been deleted. Some netizens also claimed that the tweet was made from a Pakistani account and not from an Indian account.