Facebook did not provide the required information, despite multiple warnings from the Competition and Markets Authority. (REUTERS)
Britain's competition regulator has reportedly fined Facebook of 50.5 million pounds ($69.6 million). The fine was imposed for breaching an order imposed during its investigation into the U.S. social media giant's purchase of GIF platform Giphy.
According to the Competition and Markets Authority, Facebook failed to provide required information during the probe. The platform was given multiple warnings by the Competition and Markets Authority but Facebook deliberately failed to comply with its order. The penalty served as a warning to Facebook that no company was above the law.
However, Facebook said that it strongly disagree with the CMA and will review the decision made by CMA.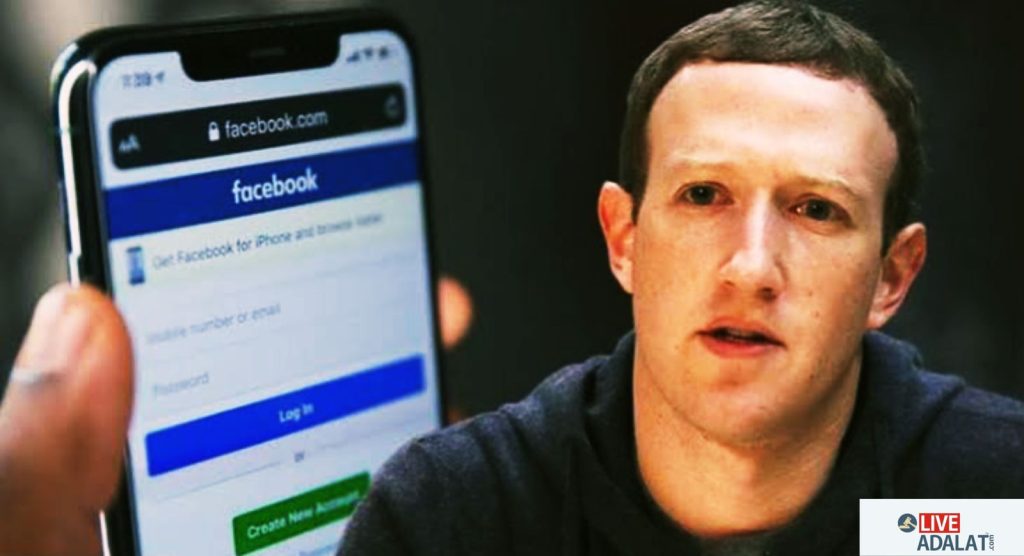 According to a media report, Facebook was planning to rebrand, a change that would see a parent company overseeing its brands. The Company was fined 50 million pounds for breaching the order and another 500,000 pounds for changing its chief compliance offer twice without consent.