The Central government on Tuesday listed 26 bills for the upcoming winter session of the Parliament. The new bills also include a bill to repeal the three contentious farm laws and another bill to ban all the private crypto currencies and allowing an official digital currency by the RBI.
The bill to ban all the private crypto currencies aims at creating a framework for the creation of the official digital currency which will be issued by the Reserve Bank of India.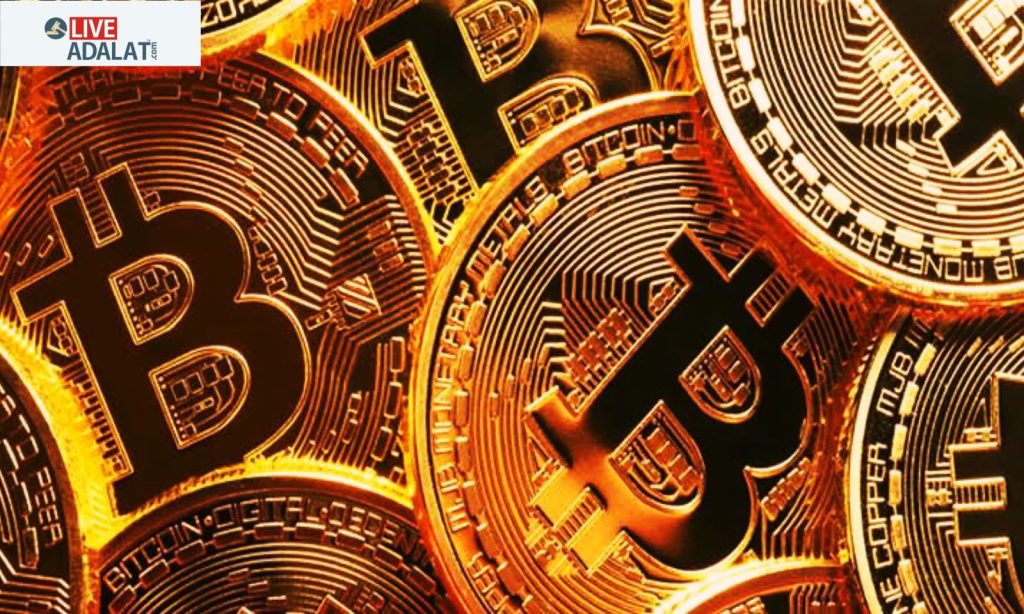 This bill is being introduced amid concerns over such currencies being allegedly used for luring investors and misleading them.
Three bills have been listed by the Centre's legislative business list to replace the three ordinances.
The three bills are as follows:
Narcotics Drug and Psychotic Substances Bill, this bill focuses to amend an Act of the same name.
Central Vigilance Commission (Amendment) Bill
Delhi Special Police Establishment (Amendment) Bill.
The government is also considering changes in the Income Tax Act in order to bring gains made from transactions in crypto currencies under the tax net in the budget, next year.
Revenue Secretary Tarun Bajaj was asked whether people involved in cryptocurrency trading would be categorised as facilitator and the way in which the taxation would be done under the GST, he said that the people will be taxed as per the GST rate.
The Banking Laws (Amendment) Bill, 2021 will be introduced to effect amendments in Banking companies (Acquisition and Transfer of Undertakings) Acts, 1970 and 1980 and incidental amendments to Banking Regulation Act, 1949 in the context of union budget announcement 2021 regarding privatisation of two public sector banks.
The Constitution (Scheduled Castes and Scheduled Tribes) Order (Amendment) Bill will be introduced to amend the Scheduled Caste and Scheduled Tribe list of Uttar Pradesh. As the elections are around the corner, this bill will pay a significant role in the Uttar Pradesh assembly election which is scheduled to be held in the year 2022.
The Energy Conservation (Amendment) Bill will be introduced to provide for enhanced new and additional financial, technological and capacity building support so as to meet Paris Commitments and to fulfill the budget announcement of 2020.
The Winter session of the Parliament will commence from November 29 and conclude on December 23.