The Supreme Court was requested by the Congressional Committee who is investigating the January 6 attack on the U.S. Capitol to deny a request by former President Donald Trump to shield some of his White House records.
Lawyers for the Select Committee on Thursday in a brief filed with the high court argued against Trump's claim of executive privilege over a trove of records that the panel considered to be necessary for their investigation into the deadly attack.
"The Select Committee's work is of the highest importance and urgency, investigating one of the darkest episodes in our nation's history, a deadly assault on the U.S. Capitol and Congress, and an unprecedented disruption of the peaceful transfer of power from one President to the next."
More than 100 police officers were injured during the multi-hour onslaught by Trump supporters and four officers took their own lives.
U.S. President Joe Biden had previously determined that the records, which belonged to the executive branch, should not be subject to executive privilege which protects the confidentiality of some internal White House communications and that turning them over to Congress was in the country's best interests.
The U.S. Court of appeals had ruled this month that Trump did not have any basis to challenge Joe Biden's decision to allow the documents to be handed over.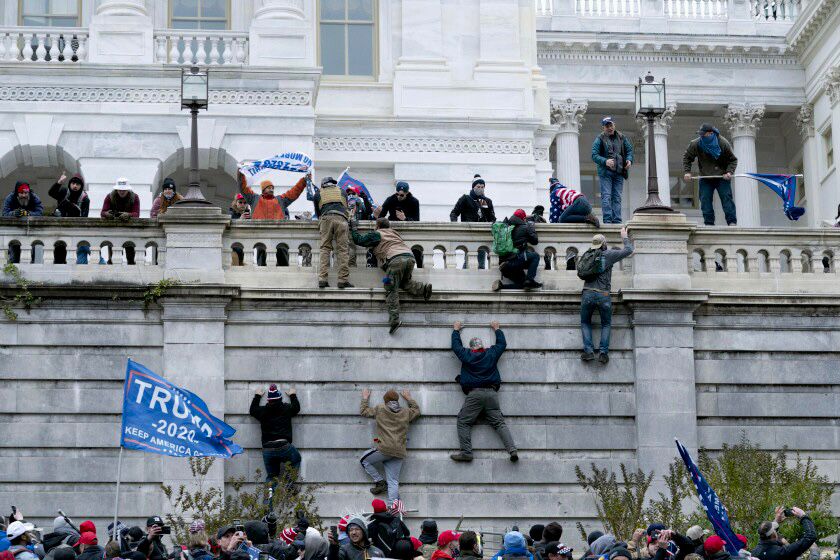 However, even after losing his case in lower courts in Washington D.C. Trump appealed to the Supreme Court last week, asking it to stop the National Archives from transferring the over 700 pages worth of records to the Select Committee.
The documents are currently with the National Archives, the U.S. government's official body for preserving the government records.