The Allahabad High Court remarked that having consensual sex with a girl who is a major is not an offence under law but it is unethical, immoral and against the norms established under Indian culture while denying bail to a man named Raju, who is accused of raping his girlfriend.
Justice Rahul Chaturvedi said that it was the duty of the accused man, claiming to be the boyfriend of the victim to protect his girlfriend when she was being raped by other co-accused.
The act of the applicant was considered highly of low values, deplorable and unbecoming of a boyfriend. The Court said he did no effort to resist the crime.
According to the FIR, the Prosecutrix (the victim, name not taken) at 8:00 In the morning went to her stitching lessons at a stitching center. She had also made a plan to meet her boyfriend, the accused Raju. When she got done with her stitching classes at around 11:00 AM, she went with her boyfriend on his motorcycle. Raju took her to a secluded place near a river and the accused expressed his desire to have sex with the prosecutrix. The victim resisted stiffly but despite her stiff resistance, the accused Raju managed to establish a physical relationship with her.
During this period, the three other people reached the spot and abused and beat Raju, they also snatched his phone and then three of them raped the victim. They were taking each other's name while they were committing the crime, which enabled the victim to identify them.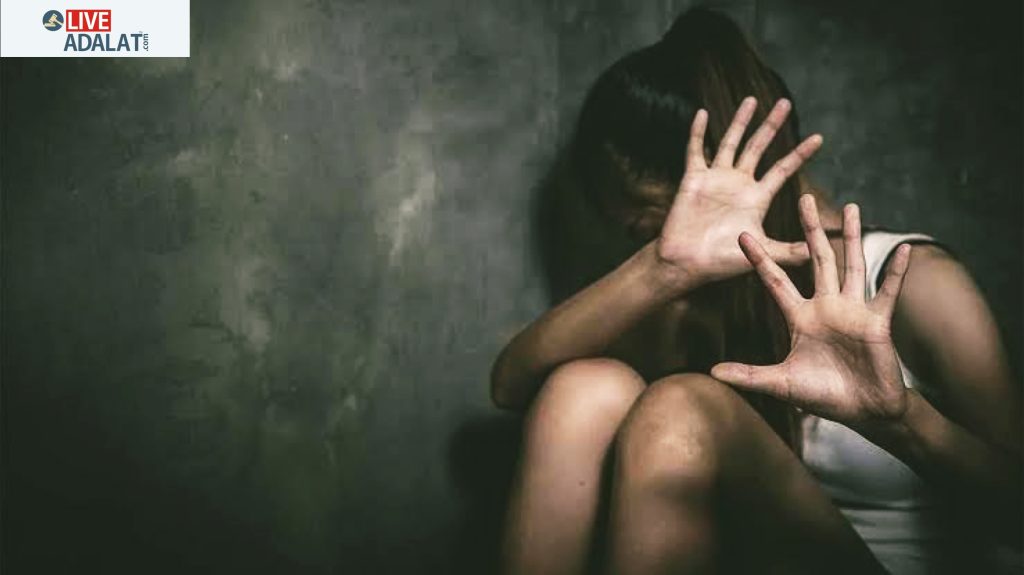 The applicant Raju was charged under the Sections 376-D, 392, 323, 504 and 506 of the Indian Penal Code and Sections 5 and 6 of POCSO Act.
The counsel for the applicant submitted that an imaginary story was falsely implicated against the applicant as there was a delay in lodging FIR.
The Court however, denied the bail to the applicant after examining the material placed on record and the contents of the FIR.
"Looking to the nature of offences, its gravity and the evidence in support of it and the overall circumstances of this case, I'm not inclined to exercise my discretionary power under Section 439 Cr.P.C in favour of the applicant, therefore, the prayer for bail of the applicant is Rejected.

Allahabad High Court