The Indian Constitution Day (Samvidhan Divasa) is also known as National Law Day. This day is celebrated every year on 26 November to commemorate the adoption of the Constitution of India. The Constituent Assembly of India adopted the constitution on 26 November 1949. It came into effect on 26 January,1950.
26 November was declared as Constitution Day on 19 November 2015, by the Central Government by a gazette notification. Dr. Bhim Rao Ambedkar, also known as the Father of the Constitution, had chaired the drafting committee of the Constituent Assembly and played a major role in the drafting of the constitution.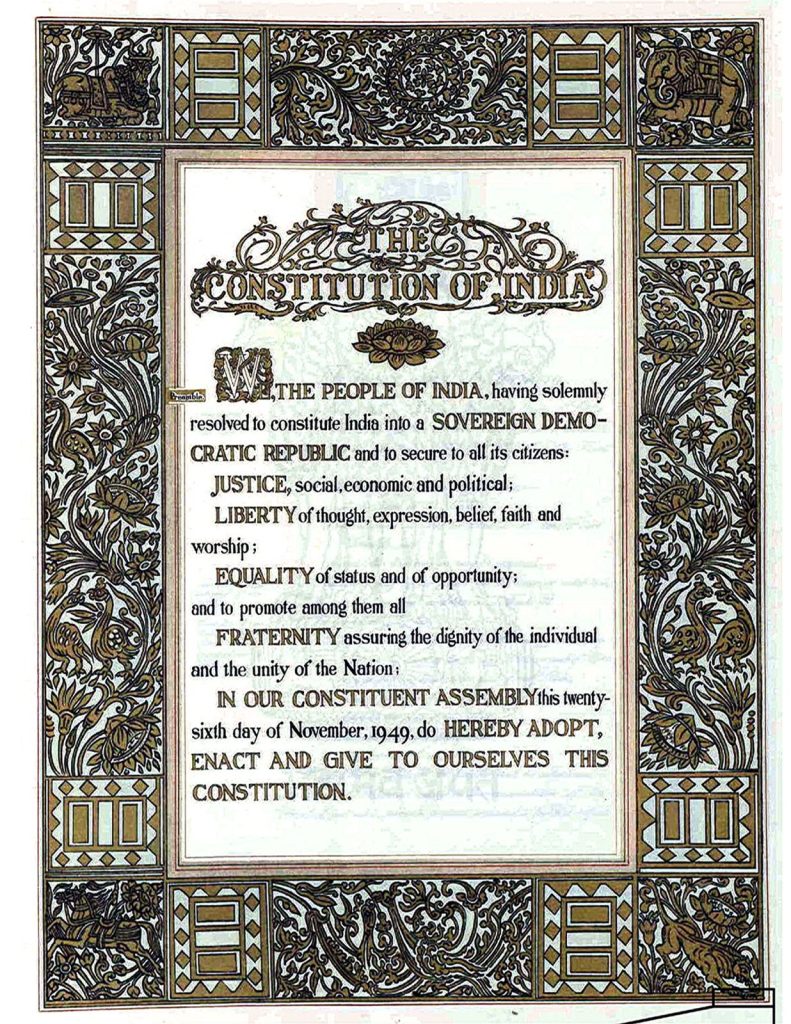 Dr. BR Ambedkar was an Indian Jurist, economist and social reformer who fought economic and social discrimination against the untouchables in Indian society . He also served as the Minister of Law and Justice in the first cabinet of Jawaharlal Nehru from 1947 to 1951. He was appointed Chairman of the Constitution Drafting Committee on August 29 and was appointed by the Assembly to write India's new constitution.
The Prime Minister of India Narendra Modi on 11 October 2015 while laying the foundation stone of the BR Ambedkar's Statue of Equality memorial in Mumbai declared 26 November as Constitution Day.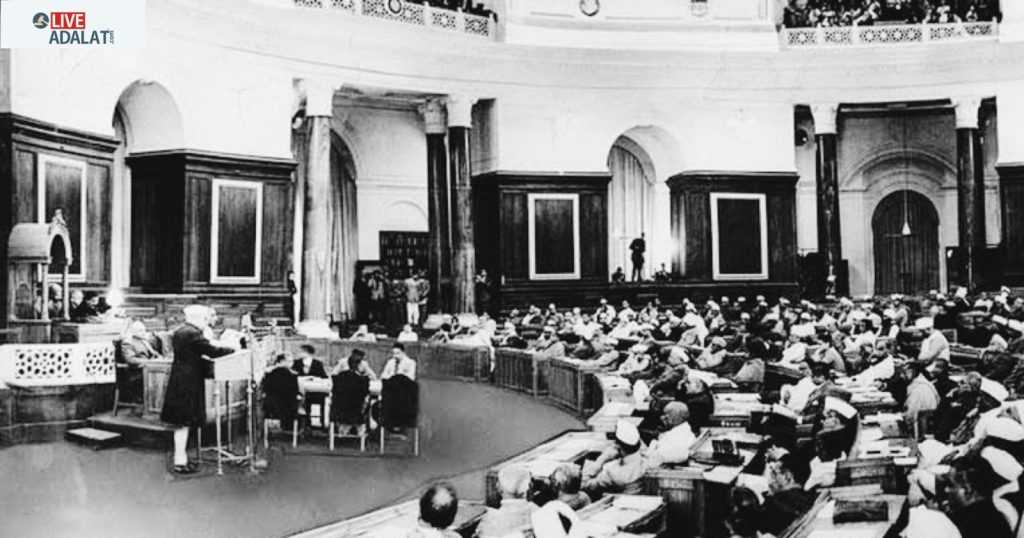 The various departments of the Government of India celebrated the first Constitution day with great pomp and show. As per the Department of Education and Literacy, the preamble of the Constitution was read in all schools by all the students. The main features of the constitution were explained in schools and colleges.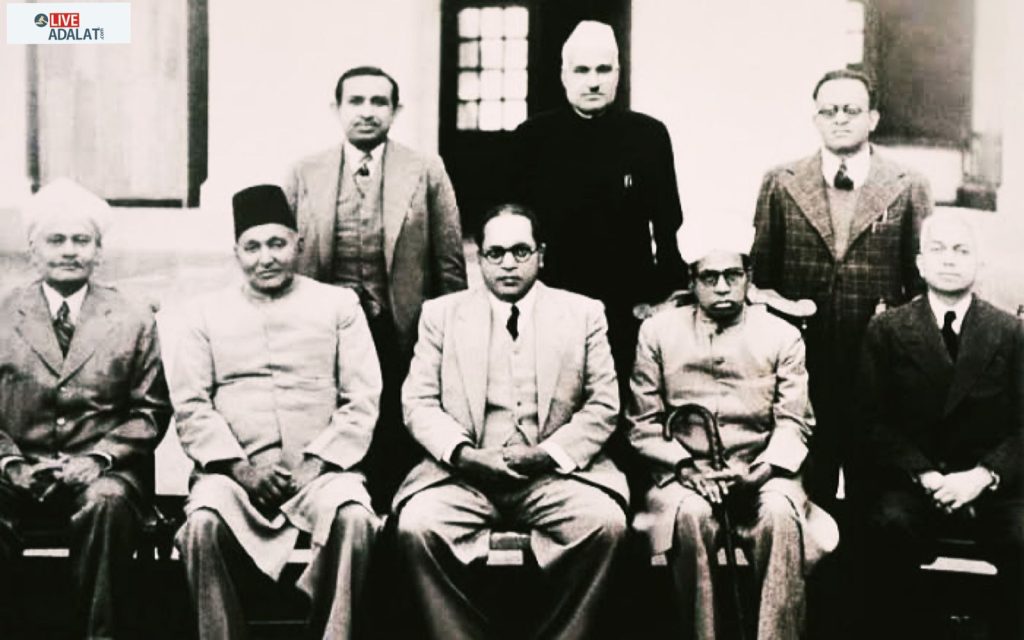 The Parliament today, will celebrate the Constitution Day as a part of 'Azadi ka Amrit Mahotsav' at the Central hall from 11 am onwards. President Ram Nath Kovind along with Vice President M Venkaiah Naidu and Lok Sabha speaker Om Birla will grace the occasion.
The Prime Minister, Narendra Modi will also be present at the event. He will inaugurate the two-day Constitution Day celebrations organised by the Supreme Court in Vigyan Bhawan at 5:30pm.
On the other hand, the opposition parties, such as the Congress and TMC will be skipping the event. They are feeling disrespected as their demands were refused by the Centre. The Congress party reached out to all the opposition parties and decided to boycott the Constitution Day event.
Prime Minister Narendra Modi, launched an attack on the opposition while speaking on the occasion of Constitution Day. He raised the issue of dynasty politics saying 'one party is serving one family'.
"More than one person can come from a family to run the party on the basis of merit, but one family running a party for generations is a danger to democracy."
PM Modi saluted the house where the constitution was made.
Several programmes are being organised in the Parliament and Vigyan Bhawan on the occasion.