A CRPF officer's plea challenging the denial of grant of Police Medal for Gallantry Award for a 2019 operation between the force and the armed Naxals was rejected by the Delhi High Court on Friday. The Court while rejecting the plea said that the officer has no legal right to an award or a medal.
"In the opinion of this Court, the petitioner has only a right for consideration of his name for the PMG award but he has no legal right to an award or medal. The Court in writ jurisdiction does not confer a gallantry award but it examines only the decision making process and at the highest can only direct the respondents to consider the petitioner's request for an award."
The officer in his petition said that he was involved in an operation between the CRPF and armed Naxals on 25th July, 2019, along with other armed officers. He was recommended for the award by the Unit Commandant but he got disappointed by the fact that even after being commended for his bravery and recommended for the award his name was not included for the award.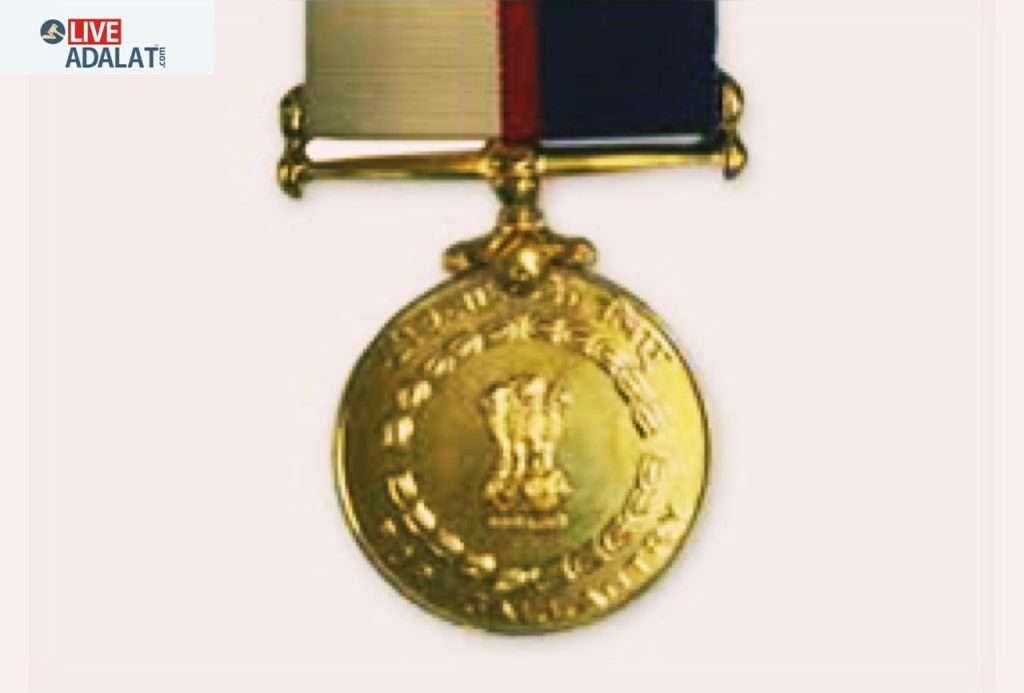 The petitioner said that an order was issued in which it was stated that his role in the encounter was not up to the level for which one should be given the PMG award, therefore, his request was declined by the authorities.
However, the court said the name of the petitioner was considered but could not be passed due to valid reasons by the CRPF.
The plea was dismissed by the court.