The 23-year-old girl was rescued from Anand Vihar Railway Station, she was being taken by her parents to Jharkhand.
A 23-year-old woman was rescued by Delhi Commission for Women (DCW). She was being taken to Jharkhand by her parents who wanted to forcibly marry her off. The survivor is currently pursuing law at one of the leading universities in the National Capital Region (NCR) and she wants to continue her studies.
The DCW received a complaint from a friend of the survivor girl on Tuesday. The DCW got to know that the survivor and her family were leaving for Jharkhand on the same day. They tried contacting the girl on her cell phone but she didn't pick up.
The girl was rescued from Anand Vihar Railway Station with the help of Railway Protection Force (RPF). She said that her parents had been forcing her to get married. She wasn't even told about the man her parents were trying to marry her off with.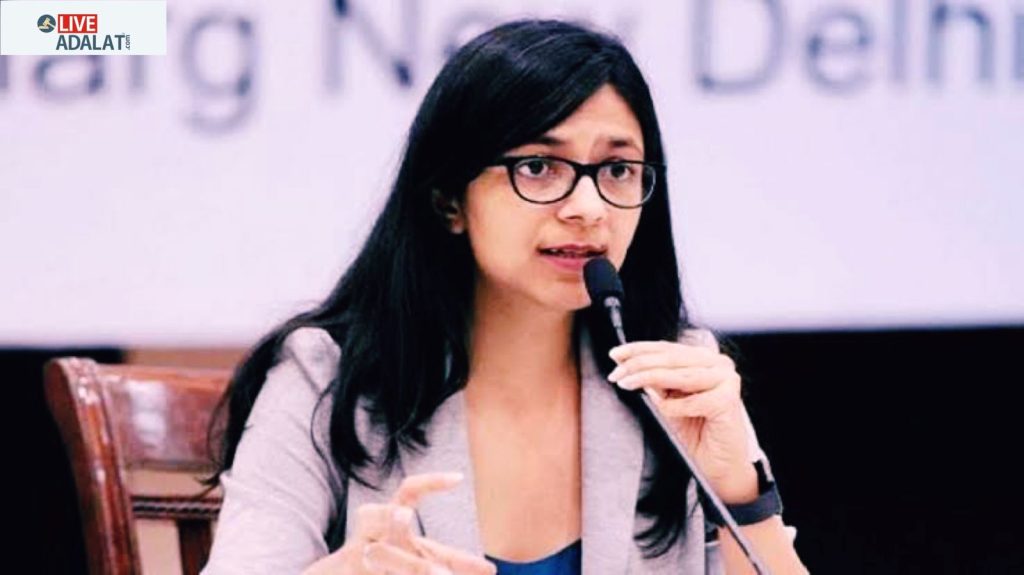 Delhi Police has received a notice from DCW, seeking legal action against the parents of the girl. The Delhi Commission for Women has promised its full support to the girl.