The Delhi High Court on Monday disposed off a plea that sought appointment of more judges in the institution. The petitioners seek appointments of more number of judges so as to ensure that the benches functions with full strength.
The Bench headed by Chief Justice DN Patel and Justice Jyoti Singh said, the institution is already appointing and promoting judges.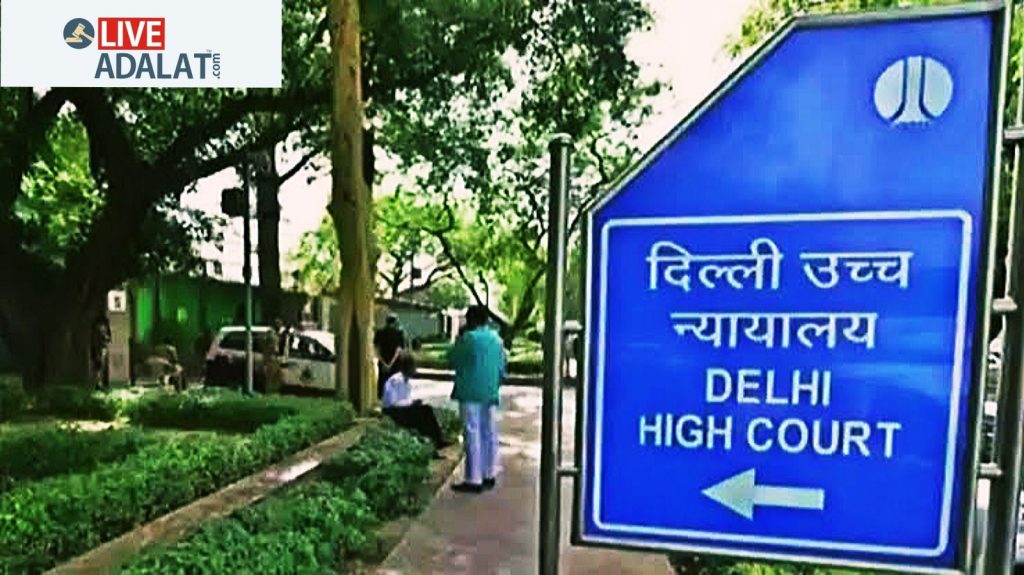 The petition sought for appointments of more number of judges to the High Court by promoting advocates from the Delhi High Judicial Services.
However the Court dismissed the petition saying that there are procedures in place for the purpose of appointing judges from the Delhi Higher Judicial Services.
"Some names have already been recommended and are pending consideration. In our view, the grievances raised in the petition stands satisfied, at this stage, the Bench said."