The Delhi High Court granted bail to a person who was accused of hitting a police Constable and speeding away his car with him on the bonnet.

"Applying the law laid down by the Supreme Court to the present case, no doubt the petitioner is charged with an offence under Section 307 IPC and if convicted, the petitioner may be sentenced for life, but that alone cannot be a factual to keep the petitioner in incarceration."

Justice Subramonium Prasad.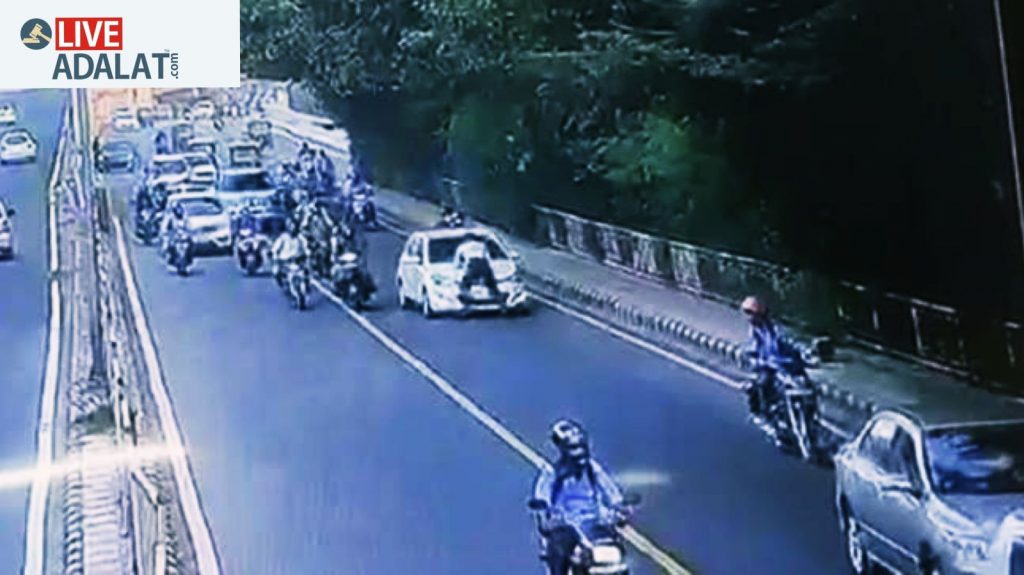 Justice Subramonium added, the petitioner is an engineering graduate and most of the witnesses are police officers and they would not be influenced by the accused. The evidence has already been collected and the charge-sheet shall be filed shortly. No purpose would be served in keeping the petitioner in custody.

The accused has been granted bail, he has to furnish a bond of Rs 75,000 with two sureties of like amount.
The accused has been directed by the judge to not leave the city without the court's permission or tamper with evidence and try to influence the witnesses.