High Court of Delhi seeks responses of governments on plea seeking electricity connections for the Hindu Migrants from Pakistan. The petition stated that they have been living in darkness for several years.
The condition of Pakistani Hindu Migrants in India is very painful. The migrants in India are craving for love, respect and acceptance from the country. The Covid-19 pandemic has adversely affected the refugees. They have been left without any means of survival. They are currently residing close to the Majnu Ka Tilla Gurudwara in North Delhi. The living conditions of these people are heart-breaking, they are living in the huts made with bamboo poles and Reed.
The migrants living in the area near Majnu ka Tilla are getting the facility of water and electricity connection provided by the Kejriwal Government under the supervision of Hon. Prime Minister Narendra Modi.

However, the Delhi High Court on Tuesday asked the Centre, the Delhi government and the Tata Power to respond to a petition that sought electricity connection for nearly 800 Hindu migrants from Pakistan who are residing in Delhi Jal Board Maidan in Adarsh Nagar, North Delhi.

The petition was filed by Hariom, he works for the welfare of minority migrants from Pakistan, Bangladesh and Afghanistan. He said that the migrants, who are mainly from Singh region, are living without electricity.

"Migrants who have come to India from Pakistan on account of their religious persecution believed that coming to India will give their kids a bright and safe future but their presence existence without electricity in the slum has shattered all their dreams of meaningful existence," said the plea.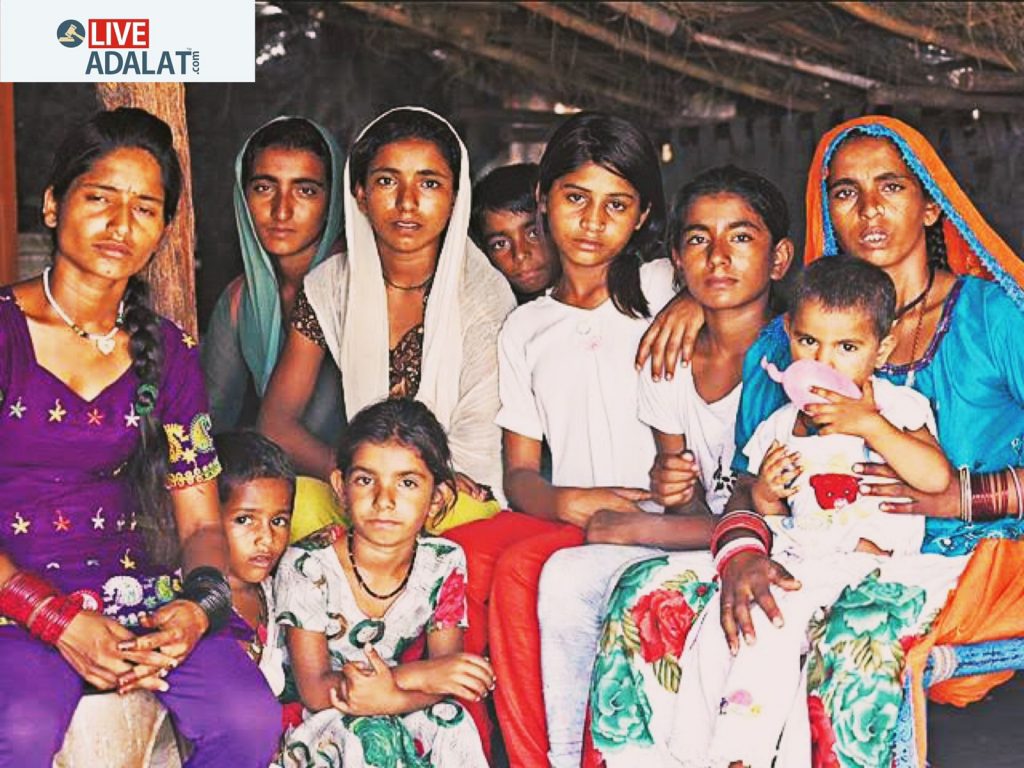 A Bench of Chief Justice DN Patel and Justice Amit Bansal issued a notice to the ministries of Home Affairs and Defence, Delhi government, North Delhi Municipal Corporation (NrDMC), Delhi Electricity Regulatory Commission (DERC) and District Magistrate of North Delhi asking them to file a reply to the petition.

The plea said that most of the migrants have long term visa and Aadhar card, which proves their identity and occupancy, the migrants should be provided electricity connection on the basis of their Aadhar card, long time visa and passport and to include these documents as identity proof.