Gautam Thapar challenged an order passed on August 5 by the High Court. His plea to declare his arrest illegal was dismissed by the Delhi High Court without giving any reasons.
In a crucial development in the Yes Bank fraud case, the Delhi High Court on Thursday dismissed a plea filed by Gautam Thapar, promoter of Avantha Group, challenging his detention in relation to a money-laundering matter.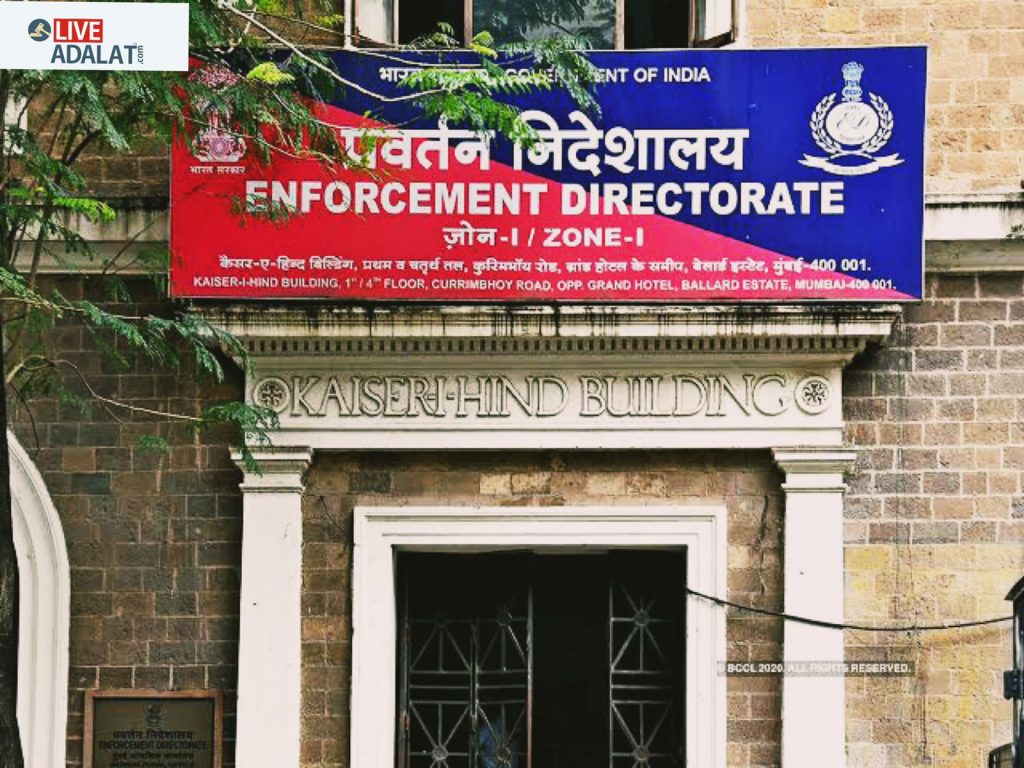 Thapar was arrested by the Enforcement Directorate in connection with Yes Bank Loan fraud case, he challenged his arrest on the ground that he was produced before the trial court after the expiry of the statutorily mandated 24 hours.
He was sent in remand for ten days custody on the charges of breach of trust, forgery, cheating, criminal conspiracy and misappropriation of public funds between the years 2017 and 2019 and losses to the Yes Bank of a significant ₹466.51 crores.

His plea was dismissed by Justice Yogesh Khanna without recording reasons. The ED had opposed his plea.

"The FIR alleges that Rana Kapoor, then MD and CEO of Yes Bank Limited, obtained illegal gratification in the form of a property in a prime location in Delhi at much less cost than the realisable market value belonging to Avantha Reality Ltd. for sanction of a loan to ARL and for extending concessions, relaxations and waivers in the already existing credit facilities provided to Avantha Group companies and for advancing new and additional loans to them by Yes Bank Ltd," the ED had stated.