IPS Officer Rakesh Asthana told that the PIL filed is a "vendetta or proxy war" and it is an attempt to derail his career.
The Delhi High Court on Tuesday rejected the petitions challenging the appointment of IPS Officer Rakesh Asthana as Delhi Police Commissioner.
The Bench of Chief Justices DN Patel and Justice Jyoti Singh dismissed the petition filed by the Advocate Sadre Alam. IPS officer Rakesh Asthana was appointed as the Commissioner of Delhi police on 28 July.
The Court was told that Asthana had been appointed for one year, whereas the judgement says that it has to be for two years. According to the judgement, to be appointed as the Chief of Police, a residual tenure of six months should be there, which was however, not followed in Asthana's case.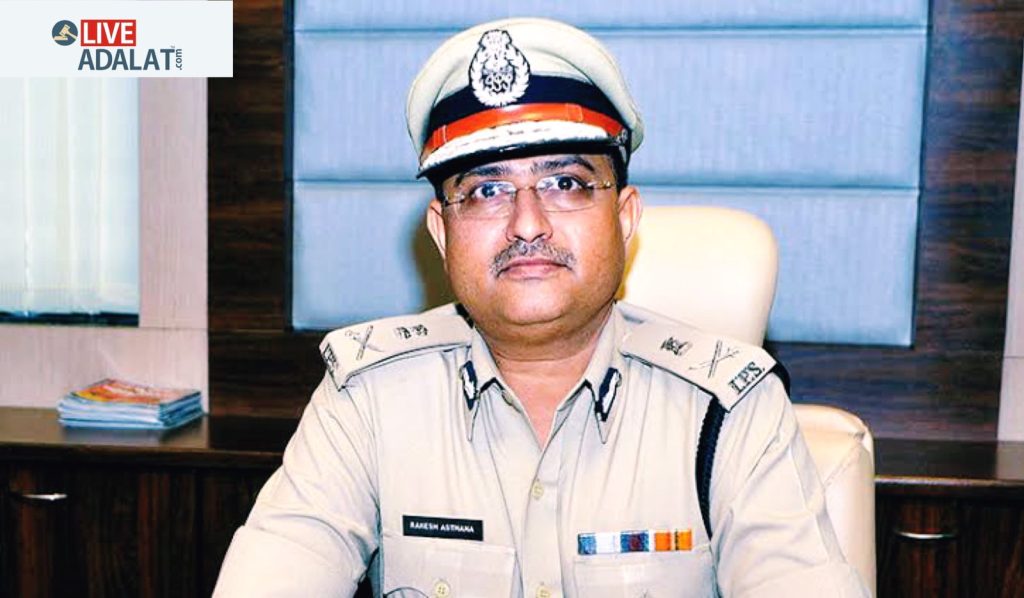 However, while defending Rakesh Asthana's appointment, the centre filed an affidavit, which stated that it felt a "compelling need" to appoint a person as the head of the police force of Delhi, who had diverse and vast experience of heading a large police force in a large state having diverse political as well as public order problem/experience of working and supervising Central Investigating Agency as well as para-military forces.
The Centre said that filing Public Interest Litigations (PILs) has become an industry and a career in itself.
Advocate Prashant Bhushan said, "Centre's stand that it found no eligible officers in the Union Territory cadre for the appointment was 'astounding' and had a 'demoralising effect.' "
Rakesh Asthana in his affidavit stated that attempts are being made to derail his career.
Senior Advocate Mukul Rohatgi told the court while opposing Alams's petition on the ground that his petition was not genuine and only a proxy plea. He also accused Prashant Bhushan of conducting campaigns against Asthana on social media and said that the challenge was motivated.