The girl was reported missing from her house in Delhi's Haidarpur area. A complaint was registered by her family members.
Delhi Police Anti-human Trafficking Unit rescued a 15-year-old girl from Rajasthan who was sold off for rupees 60,000. At least three people were involved in kidnapping and selling the girl said the Joint Commissioner of Police Alok Kumar.
The Police arrested Gopal Lal who bought the girl along with Neeraj Sonkar, who lured the girl and later sold her off. Two women were also involved in kidnapping and selling the girl.
A case was registered at Shalimar Bagh Police Station. According to the complaint, the girl, a minor and a resident of Haidar Pur, Delhi had been missing since September 16, 2021.
According to the Police, the girl was in regular contact with Neeraj Sonkar. Neeraj along with Muskan, another accused, took the girl to their third associate, Sheetal's house in Agra, Uttar Pradesh.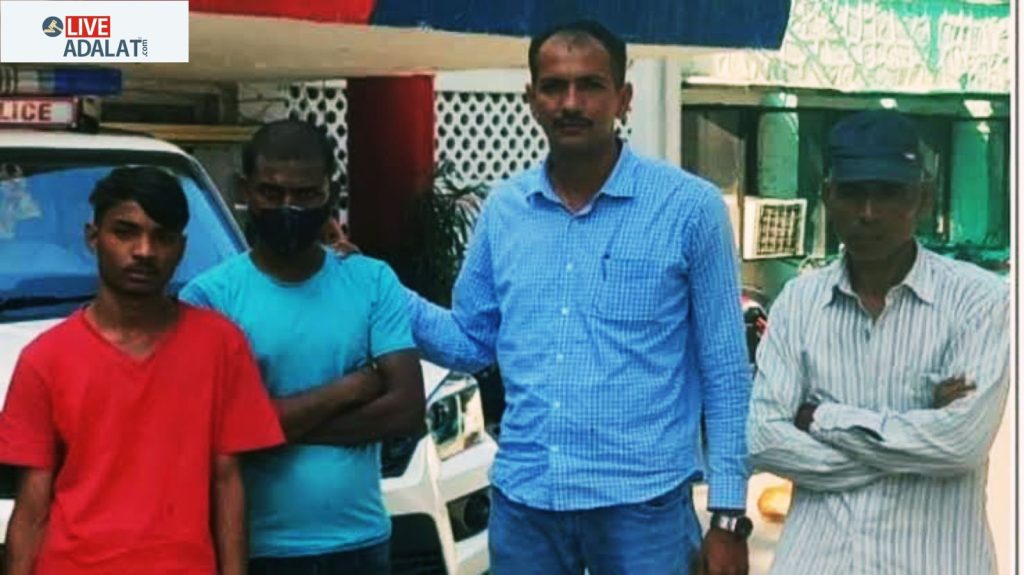 "With Sheetal's help, they sold the girl to a man named Gopal Lal, a resident of Sikar in Rajasthan for ₹60,000. Sonkar got his share of ₹30,000 while Sheetal had kept the other half."

Delhi Police.
The police recovered ₹30,000 fom Sonkar, and the Anti-human trafficking unit is working continuously to trap the racket of human trafficking