Domestic Violence: Even though in India we have
'Protection of Women from Domestic Violence Act 2005',
domestic violence remains a serious problem.

In fact, a major scale of violence that a woman is subjected to in India is linked
to the domain of domesticity.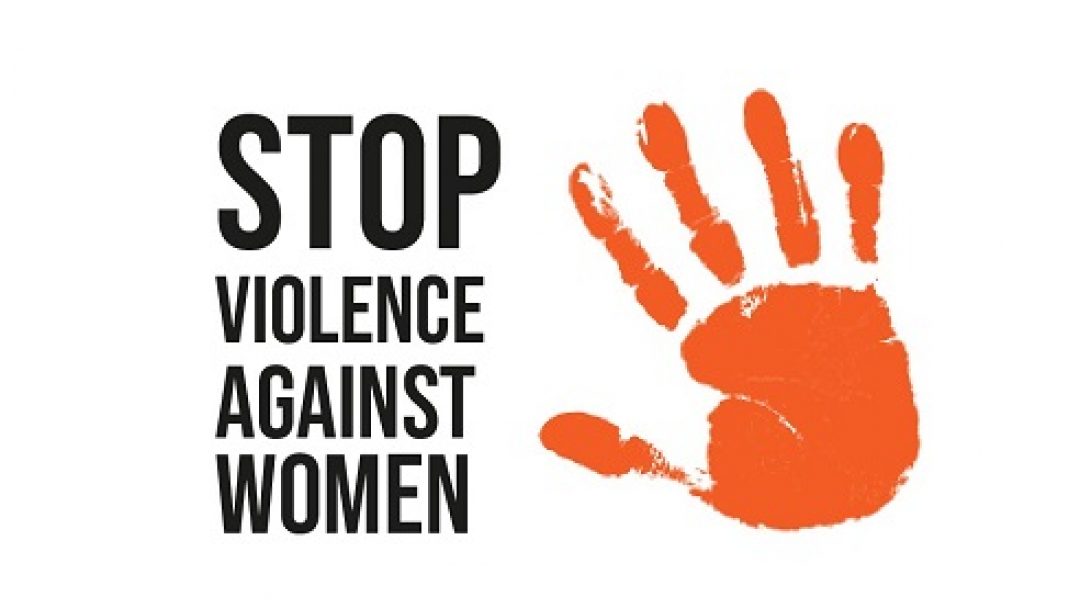 Causes of Domestic Violence in India
There is no uniform or single reason that leads to domestic violence. It is a combination of various sociological/behavioral, historical, religious, and cultural factors that lead to the perpetration of domestic violence against women.
Sociological/Behavioral Factors: The sociological, behavioral and cultural factors include factors like anger issues/aggressive attitude, poverty/economic hardship, difference in status, controlling/dominating nature, drug addiction, upbringing and psychological instability (bipolarism, depression, stress, etc.) among others. Neglect of conjugal responsibilities due to extra-marital affairs or lack of trust also contributes to domestic violence.
Historical Factors: Historical factors can be traced back to the inherent evil of patriarchy and superiority complex that has prevailed for centuries among men.
Religious Factors: A subtle form of domination on women, if not direct and glaring, reflects in the religious sanctifications. This also contributes to perpetration of domestic violence against women.
Cultural Factors: Cultural Factors leading to domestic violence include the desire for a male child. This obsession resulting from the lack of awareness and inherent male superiority leads to perpetration of domestic violence against women.This is not an exhaustive list of factors and the motivations or triggers behind domestic violence may vary.
Dowry: Dowry is a form of socio-cultural factor. But, it becomes important to separately mention it because of the rampant domestic violence cases resulting from illegal demand of dowry. This was realised by the Parliament also because dowry- related domestic violence has been made a separate head in the scope of abuse resulting in domestic violence under the Domestic Violence Act.
Who should I report a Domestic Violence case to?
Under the Domestic Violence Act, any woman who is aggrieved or anyone who has been a witness to the act can approach the nearest Police Station, Protection Officer and a Service Provider. The court can appoint a protection officer to enforce its orders. The protection officer is a special post created to serve as a liaison between victims of domestic violence and the system. r One can also file a complaint directly with the magistrate for obtaining orders of reliefs under the Domestic Violence Act. Anyone who provides information about the offence committed to the concerned authorities is absolved of any civil/criminal liability
Post the complaint, the court is required to instate a hearing within three days of the complaint being filed
If the court finds that the complaint is genuine, the court passes a protection order
A complaint can also be filed under Section 498-A of the India Penal Code which recognizes the offence of matrimonial cruelty and prescribes criminal penalty