El Salvador, on Tuesday became the first country in the world to adopt bitcoin as its legal tender. The country adopted bitcoin, despite widespread domestic scepticism and international warnings of risks for consumers.
The plan spearheaded by the young, charismatic and popular President aims at allowing Salvadorans to save on $400 million spent annually in commissions for remittances, mostly sent from the United States.
However the recent polls showed a majority of El Salvador's 6.5 million people rejected the idea and will continue using the US dollar, the country's legal currency for the last 20 years.
"The bitcoin is a currency that does not exist and will not benefit the poor but the rich," said skeptic Jose Santos Melara, who took part in a protest by several hundred people in capital San Salvador last week.
The acceptance of Bitcoin as a legal currency by El Salvador follows a law approved by the country's parliament in June. The bill was approved within 24 hours of being presented to Congress by President Nayib.
The Government will install over 200 Bitcoin teller machines to widen the acceptance of Bitcoin. The machines will be guarded by soldiers to prevent possible attack. Also, the President has announced $30 for each citizen who adopts the cryptocurrency.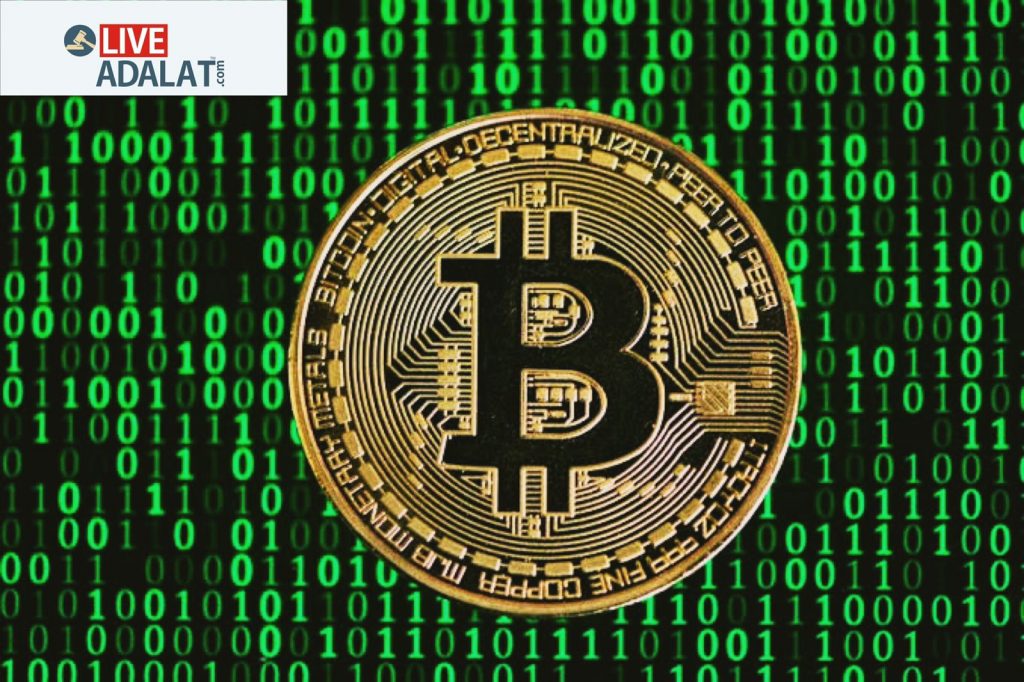 Some of the residents are optimistic.
"It is going to beneficial, we have a family in the United States and they can send money at no cost, whereas banks charge to send money from the United States to El Salvador," said Reina Isabel Aguilar, a store owner in El Zonte Beach.
On Monday, El Salvador brought first 400 of the cryptocurrency, temporarily pushing prices for bitcoin 1.49% higher to more than $52,680. The cryptocurrency rose over $64,000 in April and fell almost as low as $30,000 in May.
The El Salvador Government is planning to tackle major financial problems with the help of cryptocurrency.
Firstly they hope that use of cryptocurrency will provide banking access to more citizens than ever before. Anyone can join in and trade Bitcoins through an internet-enabled device.
Also, bitcoin will help the country prevent enormous fee on banking transactions when its over 1.5 million citizens living in countries send money home. The Government hopes to revive its economy with the help of Bitcoins through an entirely new channel