Attorney General KK Venugopal granted sanction to initiate criminal contempt proceedings against Youtuber Ajeet Bharti who allegedly passed comments while criticising the Supreme Court and its judges on his YouTube videos platform.
He allegedly called the judges 'sinners' on one occasion.
"I find that the contents of the video which has been watched by about 1.7 lakh viewers are vituperative, gross and highly derogatory to the Supreme Court of India and the judiciary as a whole being clearly intended to denigrate the courts," said Venugopal.

.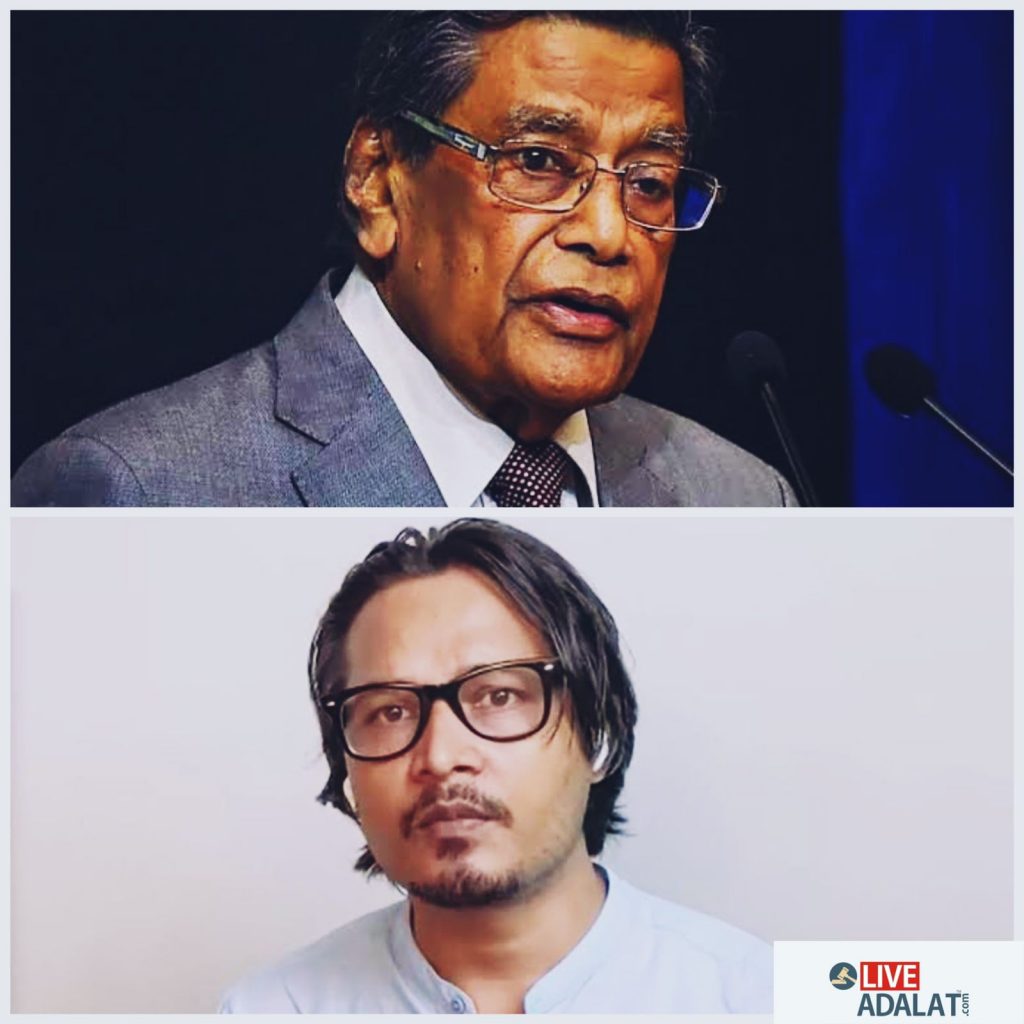 The statements made by the Youtuber that got the attention of the Apex Court are mentioned below

:
1) Honourable Court harasses those criticising it "at its fucking will" using the web of collegium and contempt proceedings.
2) "How can we forgive the sinners [Supreme Court Judges] who get blackmailed at the hands of advocates?"
3) The Supreme Court Judges are 'blackmailed' to hear a terrorist's plea of Human rights at midnight while relevant issued don't even get importance due to them.



The Attorney General's consent came in response to a letter sent by lawyer Kritika Singh seeking the same. Kritika Singh had written a letter to the AG to initiate a Criminal contempt case against the Youtuber Ajeet Bharti under Section 15 of the Contempt of Court Act, 1971.