Dablu Singh, a 26-year-old Hindu man was brutally killed by Ladla alias Faran (20) and Shahalam alias Channa (24) in Raghubir Nagar area in West Delhi on Tuesday over an alleged love affair with the killer, Faran's sister. The brother of the woman, Faran and his friend have been arrested by the police.
Shobhawati, the mother of the victim told the media that his son was in a relationship with a Muslim woman, but two of them ended their affair after the woman was sent to her village by her family members as the boy belonged to different religion.
"The woman's family was unhappy with my son. One of the relatives had even threatened Dablu of dire consequences."
As per a report, the girl's brother did not approve of their relationship which was an inter-religious affair. He along with his friend, caught Dablu and stabbed him, leaving him mortally injured.
Somehow Dablu managed to reach Guru Govind Singh Hospital. He was referred to Safdarjung Hospital, as the bleeding was unstoppable. However, he was declared dead on reaching the Safdarjung hospital.
Chandresh, the father of the deceased said that the matter was resolved few months ago and his son also stopped going to the lane where the woman lived.
"One day her maternal uncle Shahlam called my son and threatened to harm him when he came to Delhi. My son used to sell meat. On Tuesday night, Dablu went to give Rs 15,000 to someone. While he was crossing the woman's house, he was caught and stabbed by a few people. Despite being stabbed he called his friends and was rushed to a hospital."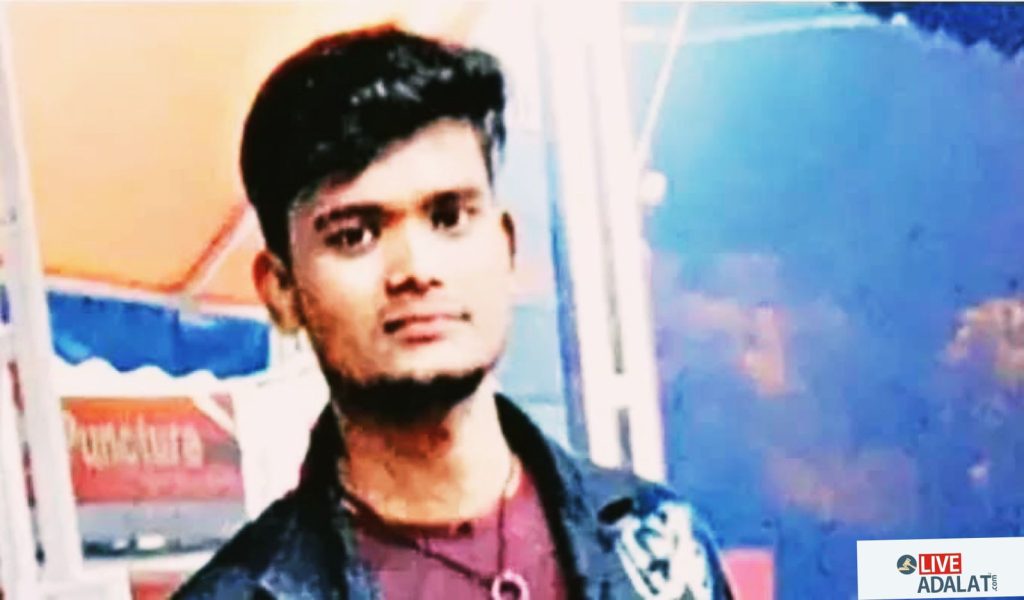 The police says that it was a case of 'personal enmity' and not communal violence.
She refused to further comment on the "enmity" between the victim and his attacker.
The matter is of grave concern, however, the police refused to give the incident a communal colour, even after knowing the fact that such incidents against Hindu men are being committed by the Muslims very frequently. The Hindus are being subjected to religious bigotry and intolerance. The young Hindu men are exposed to violence, most of the time they have to pay a huge price, sometimes even their lives, only because they love a woman from other community.