Justice P.B. Suresh on Wednesday reserved an order in the matter regarding the submissions made by all parties which challenged the admission procedures to professional and graduate courses offered by Universities in Kerala, particularly pointing the entrance policy of Engineering colleges of the state.
During the proceedings, the Court noticed the conditions of the ICSE students who faces difficulties while competing for the seats at professional colleges and engineering colleges of the state based on their performance in class 12th.
ICSE Board is known for its rigid grading system, which reduces the marks of the students as compared to the CBSE Board which is known for lenient markings.
Justice Suresh said, that ICSE schools were glorified since his childhood days, maybe because they were better equipped than other schools. The justices also noticed that the students of ICSE Board, might perform better in undergraduate and postgraduate courses due to the strong base of the students which was made by the advanced mode of teaching in these schools.
The ICSE and CBSE students approached the Court, challenging the evaluation criteria of the engineering colleges in Kerala.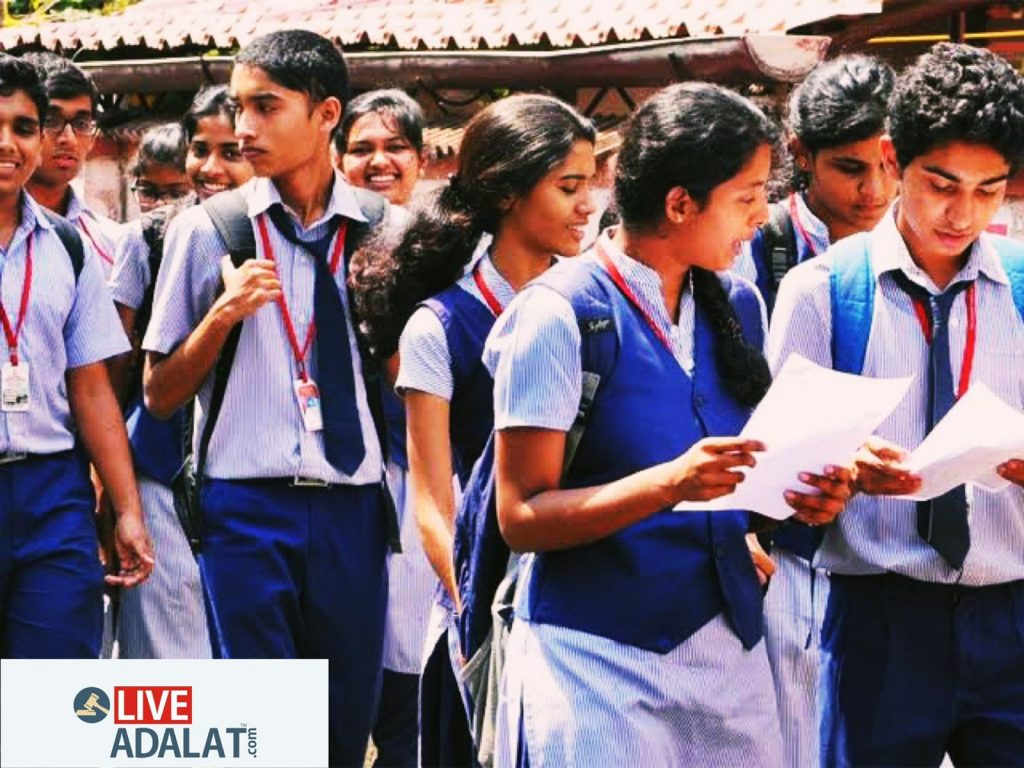 The petition consists of the following arguments:
A particular algorithm is used to standardize the marks scored by students under the ICSE Board. However, nobody can comprehend this algorithm, which is why it has not been challenged so far.
Students in the State Board are graded under an unusually lenient scheme. Particularly in the pandemic season, the question paper was designed in a way such that if a student managed to answer 60 out of 120 questions, they would score full marks.
It is necessary to consider the marks obtained in the final examination of Class 12 when one's performance can be gauged by the marks scored in the entrance exam.
Some of the students under the CBSE and ICSE Boards have applied for improvement examinations. It was urged that the portal to apply for the entrance may not be closed till the results for the same were published to accommodate these students as well.
Reported Live Law.
The petition was filed by Class 12 students who were unsatisfied by the method of admission offered by various engineering and non-engineering universities of the State. The plea stated that the more lenient method of evaluation was provided to the students of State Board which gave them an unfair advantage in occupying limited seats of engineering colleges.