PM Modi said that the biggest infringement of human rights happens when it is seen through political prism.
While addressing the 28th foundation day of National Human Rights Commission (NHRC),PM Narendra Modi on Tuesday said that the biggest violation of human rights occurred when seen through a "selective" interpretation of rights.

He highlighted the steps taken by the government to commit to the women's rights. He said that in over 700 districts, one-stop centres had been setup, where the females can get medical aid, police assistance and mental health counselling etc. Prime Minister Modi said that NHRC plays an important role in protecting our nation and the dignity of the marginalised.
He said that Medical Termination of Pregnancy Act give options to women.
"Over 650 fast track courts have been set up to hear cases of violence against women and provisions of death penalty have been introduced for heinous crimes like rapes."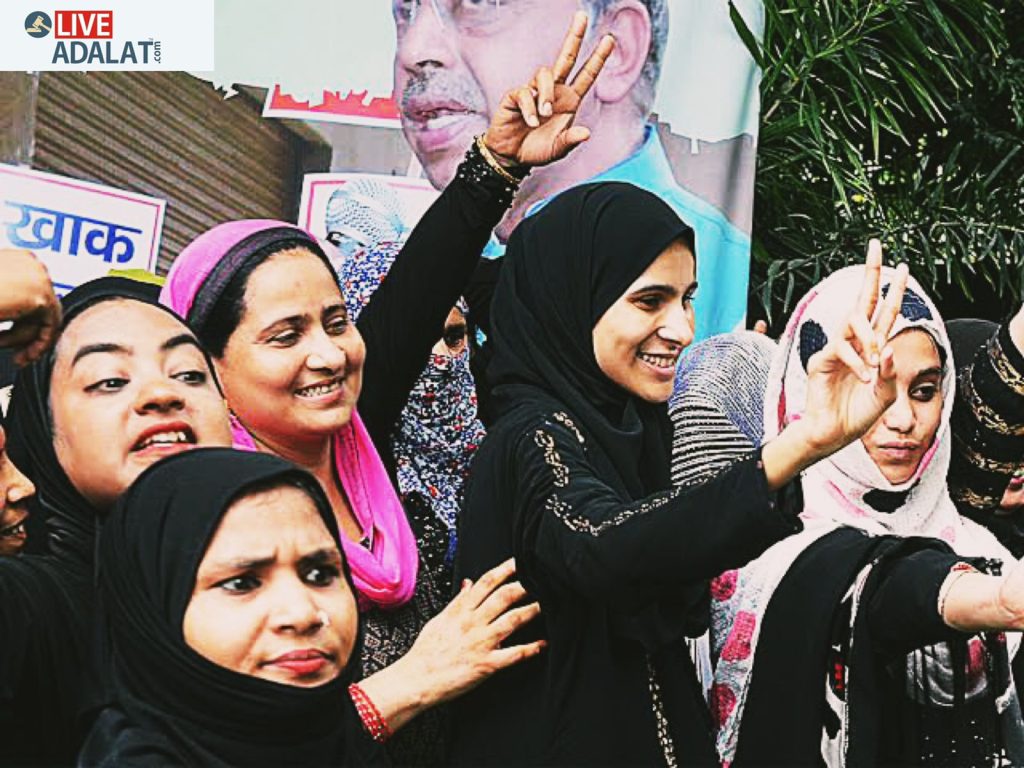 He also mentioned the injustice that were being faced by the Muslim women.
He also mentioned the number of measures taken by his government to provide basic needs to the poor people, like toilets, cooking gas, electricity and homes.
Home Minister Amit Shah noted that the NHRC disposed 20 lakh cases and recommended compensation of ₹205 crore in total.