Mother of Mukul Arya, India's representative to Palestine has moved a petition in Delhi High Court seeking a second post-mortem and judicial enquiry into her son's untimely death. Mukul Arya was found dead in his office in Ramallah, West Bank on Sunday, March 6.
The mother of the deceased, in her plea, sought the directions to the centre to constitute a commission of inquiry to investigate the circumstances under which her son died and submit a report before the court.
"The petitioner, Ms. Roshan Lata Arya, with folded hands is beseeching the jurisdiction of this Honourable court's to look into the suspicious circumstances surrounding the untimely and unfortunate death of her son, Late Mr. Mukul Arya."
The plea was put before a division bench headed by Justice Vipin Sanghi. The plea was listed before Justice Rajnish Bhatnagar for urgent hearing.
Central government Standing Counsel Anurag Ahluwalia, submitted that the Ministry of External Affairs will facilitate autopsy to be conducted at All India Institute of Medical Sciences (AIIMS) as required by the family.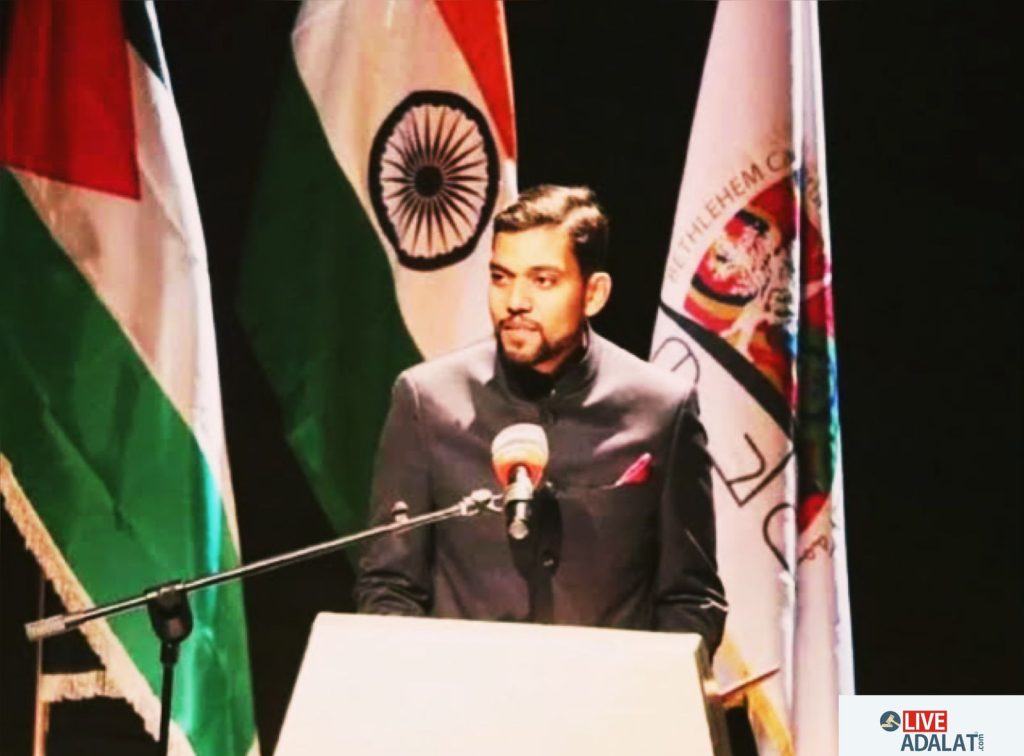 The petitioner also sought directions to the Centre to allow the videography of autopsy of the deceased's body.
The bench directed that the post-mortem procedure be video-graphed as per the request of the deceased's mother.
"Looking into circumstances that prayer 1 is allowed, post-mortem be video graphed and made part of record" said the court while disposing off the petition.
Arya's mother suspected foul play in her son's death.
"The deceased's body is due to arrive in India from Ramallah at Palestine. It has already been over a week from the death of the deceased. It is thus imperative that a second post-mortem and autopsy is conducted at the earliest in order yo ascertain the actual cause of death of the deceased, before the body decomposes any further."
The petitioner also claimed that the family of the deceased did not receive any official statement from the central government or any other authority. The petition stated that even before the petitioner's family could reach Ramallah, the deceased's room was cleaned up and all the evidence were destroyed. His room was organised, bed sheets were changed and the room was sanitised.
The Ministry of External Affairs had denied any speculations about the death of the IFS officer on Tuesday.
Mukul Arya studied Economics at Delhi University and Jawaharlal Nehru University. He joined the Indian Foreign Service in 2008.