Cryptocurrencies might be popular in India, but even the most learned of us are often unclear about these three questions. If we were to buy a bunch of cryptocurrency on an exchange in India, would we be breaking the law? How will the income from that trade be taxed?
The legal tussles over cryptocurrencies began in 2018. It has so far involved billion-dollar companies, government officials and ministers, courts, and of course, crores of investors.
Let's get one thing straight, cryptocurrencies are not banned in India. Actually, they have never ever been banned in India. The confusion behind this comes from a couple of moves by the Reserve Bank of India (RBI) in 2018. It all started with an official directive the RBI issued to banks and financial institutions. Within the notification, the central bank told these institutions to stop doing business with cryptocurrency exchanges — note, RBI's ruling applies to banks and institutions, it said nothing about people owning cryptos.
The ruling was struck down in 2020 by the Supreme Court, which actually began the onslaught of crypto exchanges in India. But just as things were looking up, in May this year, the RBI sent an informal note to banks asking them to be wary of crypto exchanges which in turn, led banks to withdraw services from crypto exchanges overnight, and platforms had to stop taking deposits in Indian Rupee temporarily. Things were resolved in less than a month, but some banks remain wary and do not allow people to deposit money in crypto exchanges.
Is crypto trading legal in India?
It's easy to jot down trading of crypto to be a legal grey area, but experts will actually tell you that there's no law in the country that bans cryptos or says that trading such digital assets is illegal. Currently, the government is working on a bill that will regulate crypto trading, and it will bring rules on how cryptocurrency exchanges like WazirX are supposed to operate in the country, how income from such currencies will be taxed, and other aspects. Even the RBI hasn't said cryptos are illegal, though the bank has concerns. "When the RBI, after due internal deliberation, says that there are serious concerns on macroeconomic and financial stability, there are deeper issues, which need much deeper discussions and much more well-informed discussions," RBI Governor Shaktikanta Das said at an event recently.
Is crypto mining legal in India?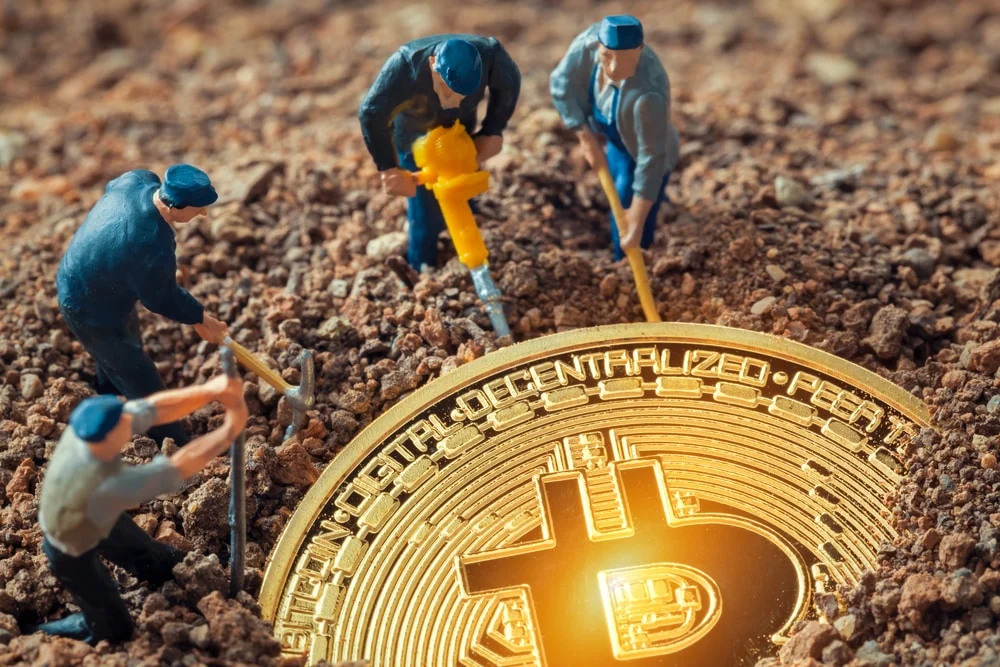 Printing a note is illegal because only the government of a country is allowed to print legal tender. Cryptocurrencies, on the other hand, aren't legal tender, which is why one can mine for them — however, it is unregulated at the moment. Unlike China, India hasn't created any regulation that bans people from mining cryptocurrency. In fact, given that public cryptos are mined using your own computing equipment, it doesn't interfere with any laws at the moment.
Is Bitcoin legal in India?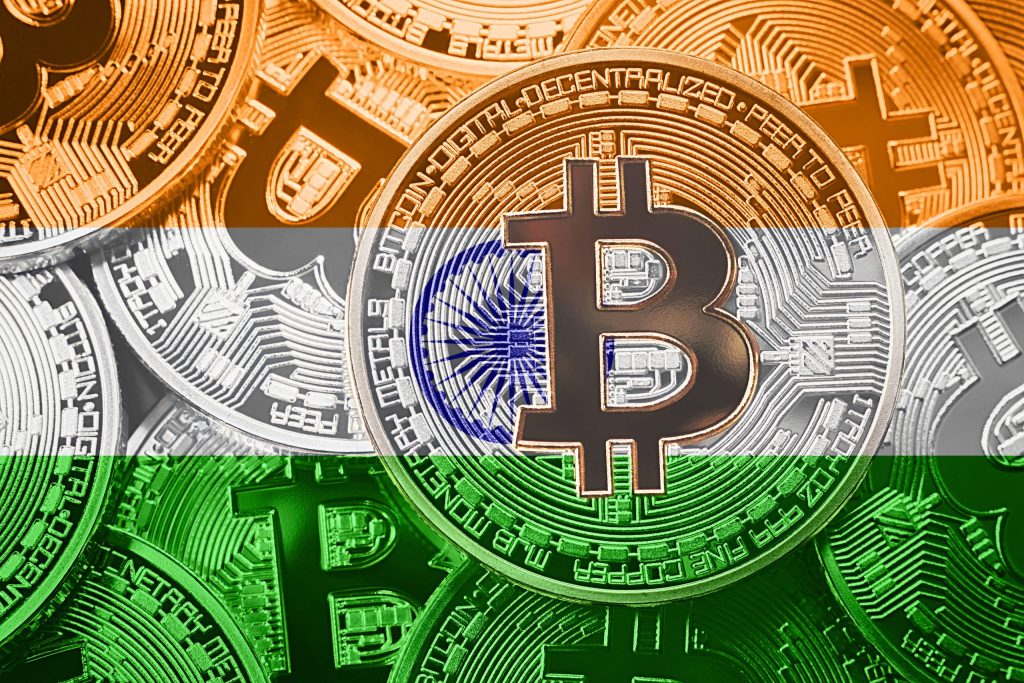 If you're asking whether Bitcoin is "legal tender" in India, the answer to that is no. This means that you cannot use Bitcoin to buy things in place of the Indian Rupee. The government doesn't recognize the asset as legal tender, much like the rules in the US, UK, and most other countries worldwide. Someone asked this very question of the Finance Minister, Nirmala Sitharaman, at the Parliament earlier this week. To which, she replied, "No, sir", informing the floor that there is no proposal for recognising Bitcoin as legal tender
Is blockchain technology legal in India?

Absolutely. Blockchain technology is as legal as artificial intelligence (AI), machine learning (ML) or any other form of emerging technology. In fact, the Andhra Pradesh government had built a blockchain-based platform for managing land records two years ago, while the RBI is working on a central bank digital currency (CBDC) that will also be based on blockchain technology. The Maharashtra government has also been evaluating the use of blockchains for e-governance, while car-maker MG Motors has built a blockchain platform for the Digital Passport feature of the MG Astor
Is India working on its own CBDC?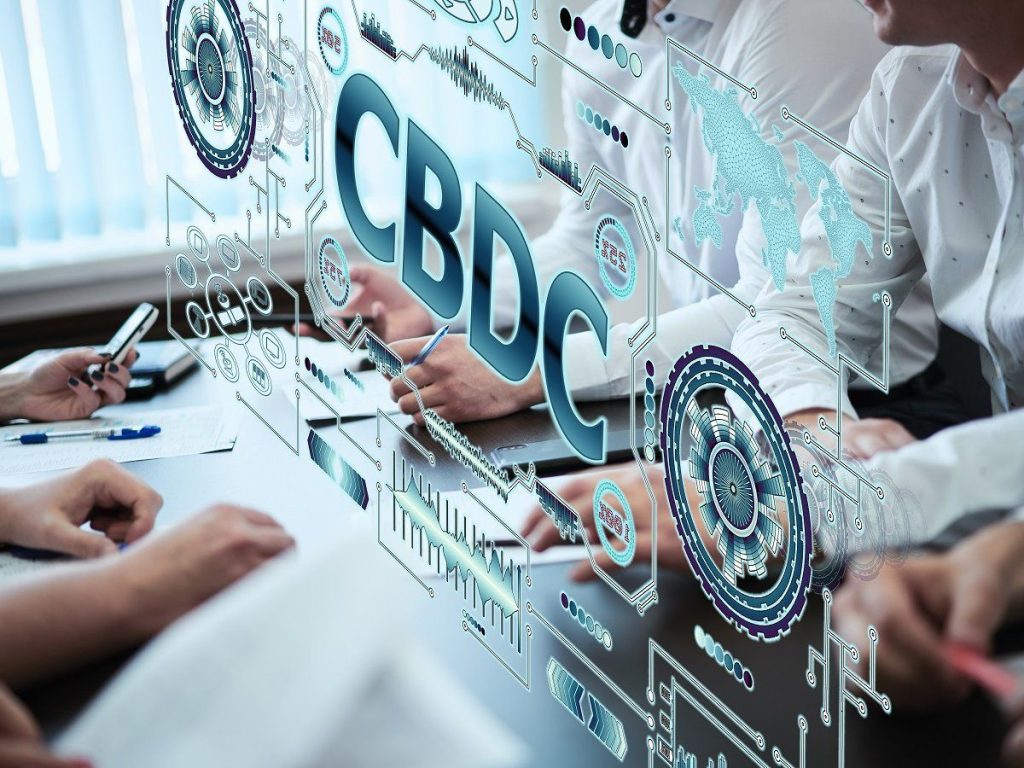 As mentioned before, the RBI is working on a CBDC that will be based on a private blockchain platform. While being a public good, its governance will be in the hands of a centralised entity — the central bank.In fact, the listing of the crypto bill in the Parliament's agenda for the winter session, which sparked rumors of a ban again, also mentioned that the bill would lay the framework for a CBDC in the country. The RBI is still formulating how such a platform will work, and it's likely going to be absolutely different from cryptocurrencies. RBI will have full control over the platform and for consumers, it will be no different from using digital payments right now.