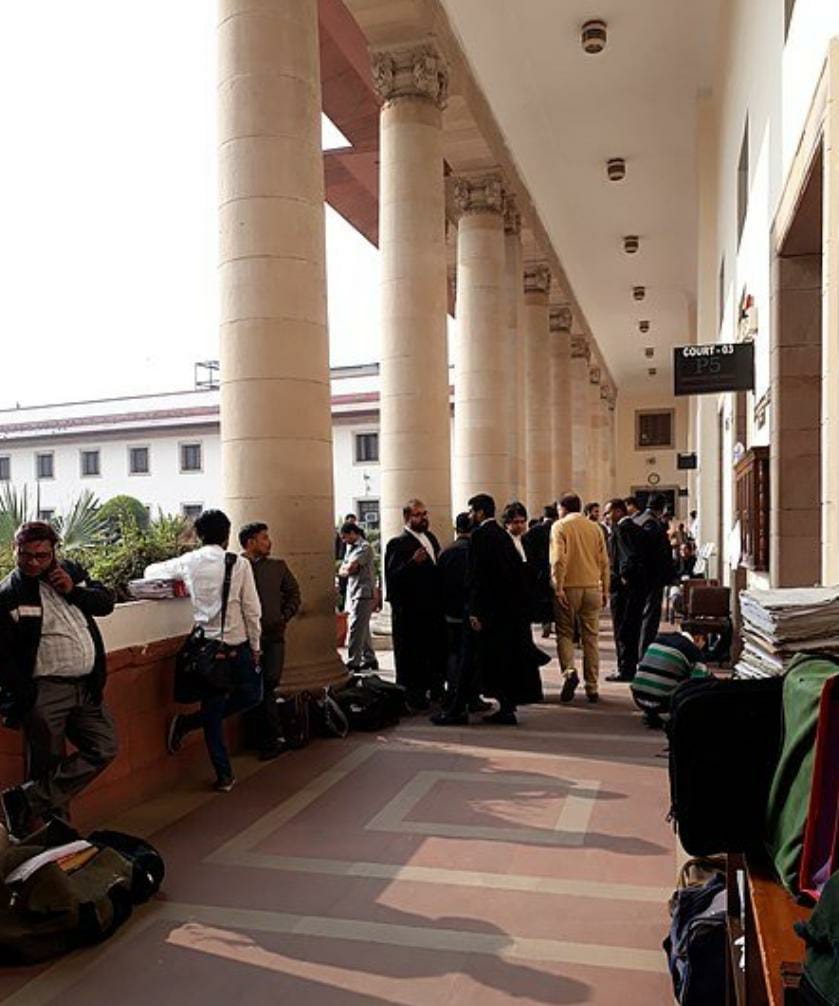 The petitioner, Advocate Pradeep Kumar Yadav, was warned of costs by a bench consisting of Justices DY Chandrachud, Vikram Nath, and BV Nagarathna. The Supreme Court on Tuesday dismissed a public interest lawsuit seeking ex-gratia compensation of Rs. 5 lakhs for the heirs of a lawyer who died within 60 years of age as a consequence of CoVID or any other cause.
"Just because you're wearing a black coat doesn't imply your life is more valuable," Justice Chandrachud explained.
The petition principally sought the following relief:
"Issue a writ of mandamus, or a writ in the nature of mandamus, or any other appropriate writ, order, or direction, directing the respondent/s to pay ex-gratia amount of about Rs. 50,00,000/- (rupees fifty lacs) to the kin of the deceased advocate, who died within 60 years whether by covid-19 or any other manner and in cases of pandemic additional.
The petitioner was rebuked by the Court, who stated that the arguments in the petition were immaterial. Many individuals have died as a result of COVID, according to the Court, and no exception may be made for lawyers. "Mr Yadav, we'll have to charge you." If we look at your grounds, we can't find a single one that is relevant. " Aap agar cut paste kar denge to aisa nahi hoga ki judges padhenge nahi" Justice remarked during the hearing.
We'll have to bring an end to these bogus PILs being filed by lawyers. The court commented, "This is a Publicity Interest Litigation." The plea was rejected with costs of Rupees 10,000.