The Supreme Court Collegium made a significant move by appointing Justice Rajesh Bindal, acting Chief Justice of the Calcutta High Court as the Chief Justice of the Allahabad High Court -one of the oldest high courts of the country.
Bindal was involved in a controversy of Trinamool Congress and the Centre after the elections in West Bengal.
Justice Bindal also served as the senior-most Judge of the Punjab and Haryana High Court.
Currently Justice Munishwaranath Bhandari is serving as the Acting Chief Justice of Allahabad High Court.
Justice Bindal, headed the five-judge Bench that delivered the controversial verdict on the post-poll violence that happened in Kolkata. He was also recently appointed as the Chairperson of a committee formed by Supreme Court's e-committee to formulate modern day electronic registers for use by the district judiciary across the nation.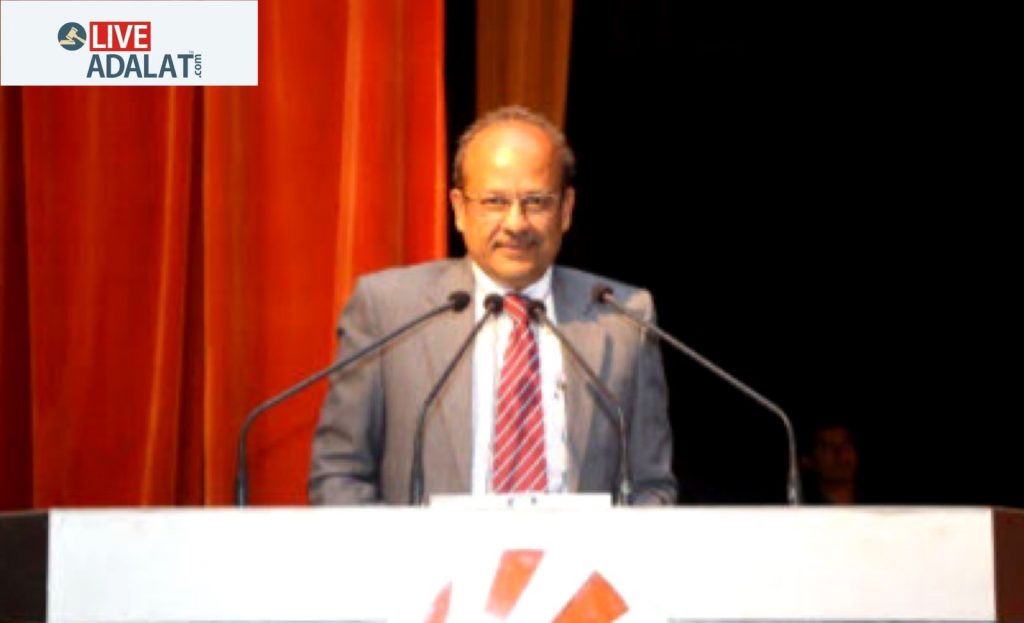 He also submitted a report on excellent use of Artificial Intelligence (AI) as a chairman of a committee formed by National Legal Services Authority (NALSA).
Justice Bindal had stayed the decision of the CBI court which granted bail to four TMC leaders, he accepted the petition to the High Court, requesting the judges to transfer the case from the CBI court to the High court and begin the proceedings afresh.
Justice Bindal also served as the acting Chief Justice of the Jammu and Kashmir High Court in December 2020.
His service will end on April 15, 2023.