The three Kashmiri students who were booked on sedition charges for celebrating Pakistan's victory in a T20 World Cup match against India moved to the Allahabad High Court for bail.
The students, Arsheed Yusuf, Inayat Altaf and Showkat Ahmed Ganai were arrested in October by Agra Police.
The lawyers' association of Agra reportedly refused to represent the three students. So the students moved to Allahabad High Court with their bail plea.
"The right to get legal assistance as well as fair and impartial enquiry/investigation to such an accused as guaranteed under Article 21 of the Constitution of India and the entire bar of Agra judgeship is not ready to appear on behalf of the applicants before the court and defend the case on their behalf by filing bail application, thus under such circumstances, the applicants have no other remedy except to seek transfer of their case."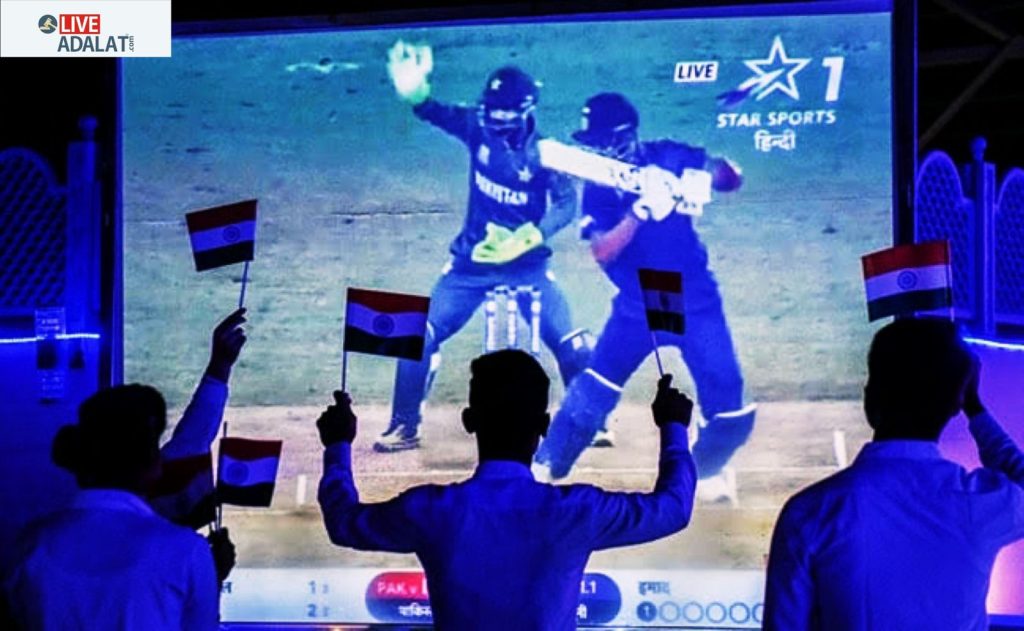 The plea further states that the advocates of District Bar Association Agra in a meeting decided not to represent the accused persons nor give any kind of legal assistance to them. Therefore the applicants sought transfer of the case to district Mathura.
"If the instant case of the applicant is not transferred to District Mathura, the accused/applicants cannot contest their case and also cannot take proper legal assistance and in absence of that they would remain behind the bars for an unlimited period."
The three students were booked under IPC sections 124A (sedition), 505(1)(B) (with intent to cause fear or alarm to the public or to any section of the public), 153-A (promoting enmity between different groups) and 66-F of the IT Act for sharing posts against the country and for raising pro-Pakistan slogans.