The Kerala High Court on Wednesday directed the State government to look into the matter of retired police officers deposing against prosecution in criminal cases.
Justice P.V. Kunhikrishnan directed the State to take stock of the matter of absence of law in force to take action against retired police officers who tries to tamper with a criminal investigation.
The order was issued based on a report filed by the Police Chief of the State.
The retired police officer who was investigating the case had deliberately delayed the probe in the case and had submitted the final report after the expiry of 10 years to help the accused. According the plan of the Officer, the witnesses was prevented from identifying the accused due to the delay, which will allow the accused to walk away without any suspicion.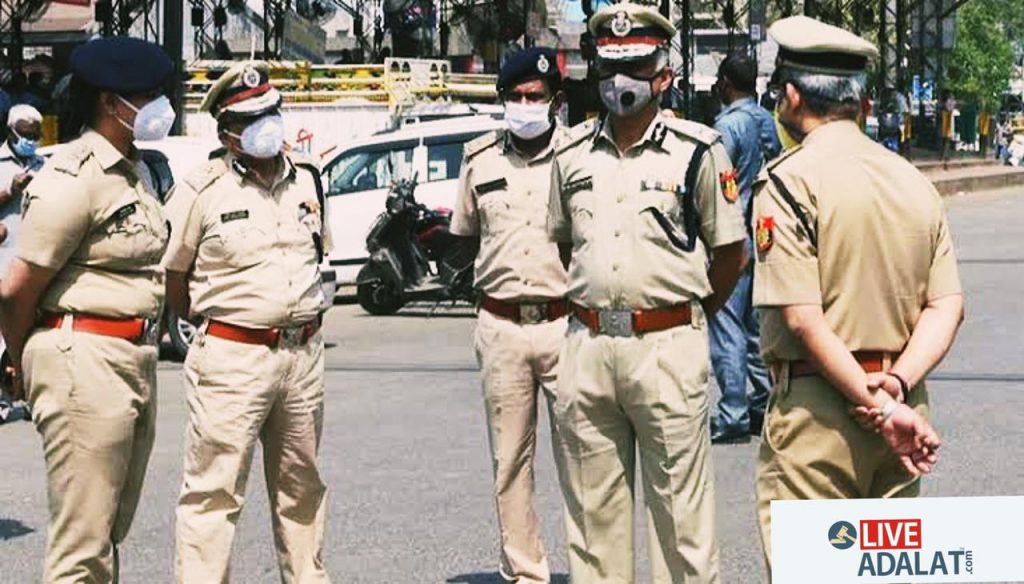 The Police Chief of the State, DGP Anil Kant (IPS) had conducted an inquiry with IPS officer Harshita Attaluri and eventually filed a report. However, when the report was filed, the police officer who tampered with the investigation had retired from the services.
There is no legal provision in force in Kerala Police Act, 2011 that punishes a retired police of-ficer for tampering the investigation, after retirement.
The Kerala High Court further noticed that as per Rule 6(1) of the Kerala Police Departmental inquiries, Punishment and Appeal Rules, 1958, a disciplinary inquiry can be initiated only against a current member of the service and not against a retired member of the service.