A jury found Kyle Rittenhouse not guilty of intentional homicide. He was accused of killing two people and injuring a person in deadly shootings in Kenosha, Winsconsin.
Kyle Rittenhouse, a teenager accused of killing two people and injuring a person in the deadly Kenosha shootings in Winsconsin was acquitted of all charges on Friday. He was acquitted after he testified that he acted in self-defense. Rittenhouse had shot three people, two of them died and the other was severely injured. The shots were fired in Kenosha over racial injustice last year.
Rittenhouse, defended his actions and said self-defense is not illegal and hailed the jury for acquitting him.
"I'm glad that everything went well…we made it through the hard part. The jury reached the correct verdict, self defence is not illegal."
Late friday, the country erupted into scattered protests. The protests started from New York to Portland, Oregon. However, the ruling gained praise from Rittenhouse supporters at the court room and gun rights advocates.
The gun owners of America supported Rittenhouse, they termed him as "warrior for gun owners".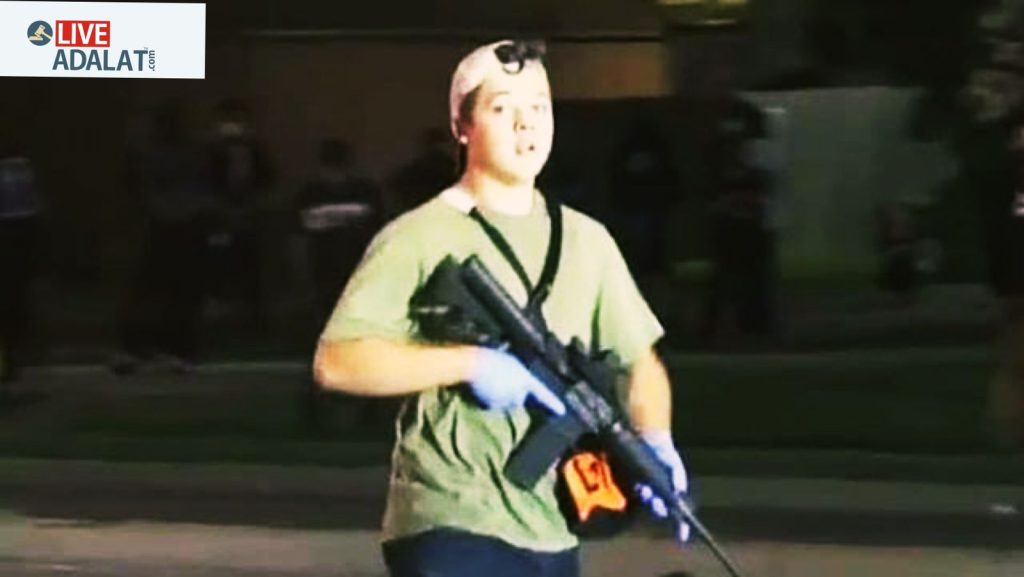 President Joe Biden warned the entire country over the violence against the verdict and appealed for calm.
"While the verdict in Kenosha will leave many Americans feeling angry and concerned, myself included, we must acknowledge that the jury has spoken. I urge everyone to express their views peacefully, consistent with the rule of law."

President Joe Biden.
The opponents marched around the roads and chanted, "Guilty, guilty, guilty the whole system is guilty as hell."
The case of Rittenhouse came into limelight because it arose from the Black Lives Matter protests that swept the entire country.
The teen was seen smiling as he went away in a car to an undisclosed location after the verdict-he said that he was relieved that his "rough journey" came to an end.
His reaction was that of a huge relief, he fell forward towards the defence table and hugged one of his lawyers. However, the verdict got mixed reactions on social media while some people hailed the decision of the court, others termed it as 'white privilege' and 'white supremacy'.