Six accused including the son of Union Minister Ajay Mishra, Ashish Mishra were arrested in connection with the Lakhimpur Kheri violence case. Ashish Mishra was denied bail by the local court.
Ashish Mishra, son of Union Minister and BJP MP Ajay Mishra 'Teni' was denied bail today by a local court in the case registered against him regarding the Lakhimpur Kheri violence incident on October 3.
Eight people, including the four protesting farmers were killed in the violence that took place last week. They were mowed down by a vehicle which was part of Ajay Mishra's convoy. The car belonged to Ashish Mishra according to the protestors.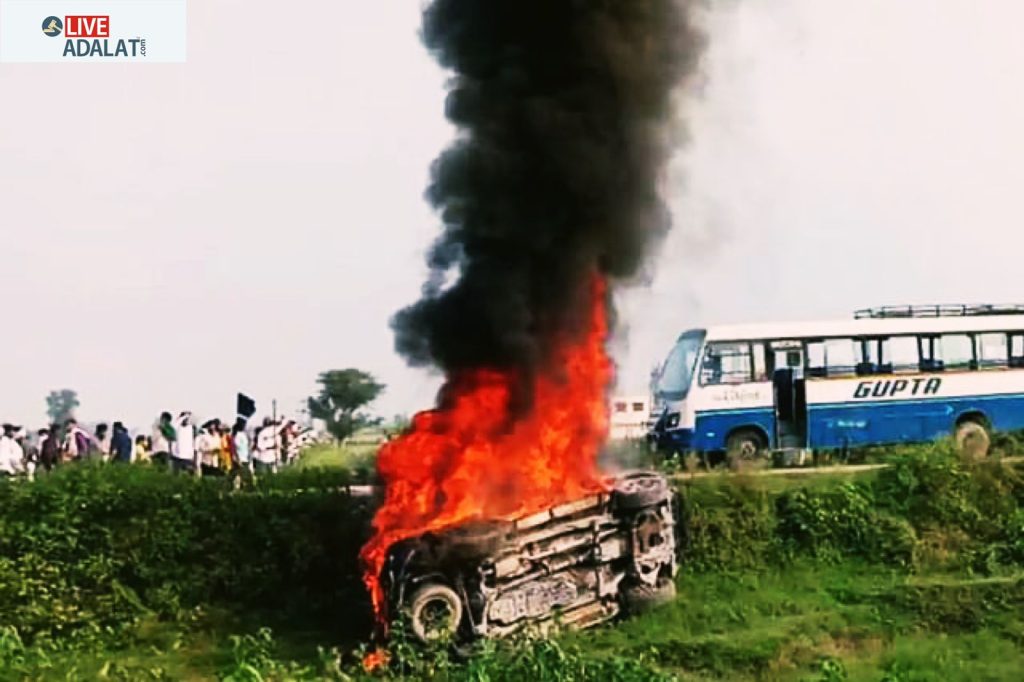 Ashish Mishra and his alleged accomplice had moved a bail petition on Wednesday but they were rejected by the Chief Judicial Magistrate Chinta Ram according to Senior Prosecution Officer SP Yadav. Ashish Mishra has been charged with multiple offences which includes murder and criminal conspiracy.
UP Police has also arrested four more people in the case, Luvkush, Shekhar Bharti, Ankit Das and Lateef have been sent to 14-day-judicial custody.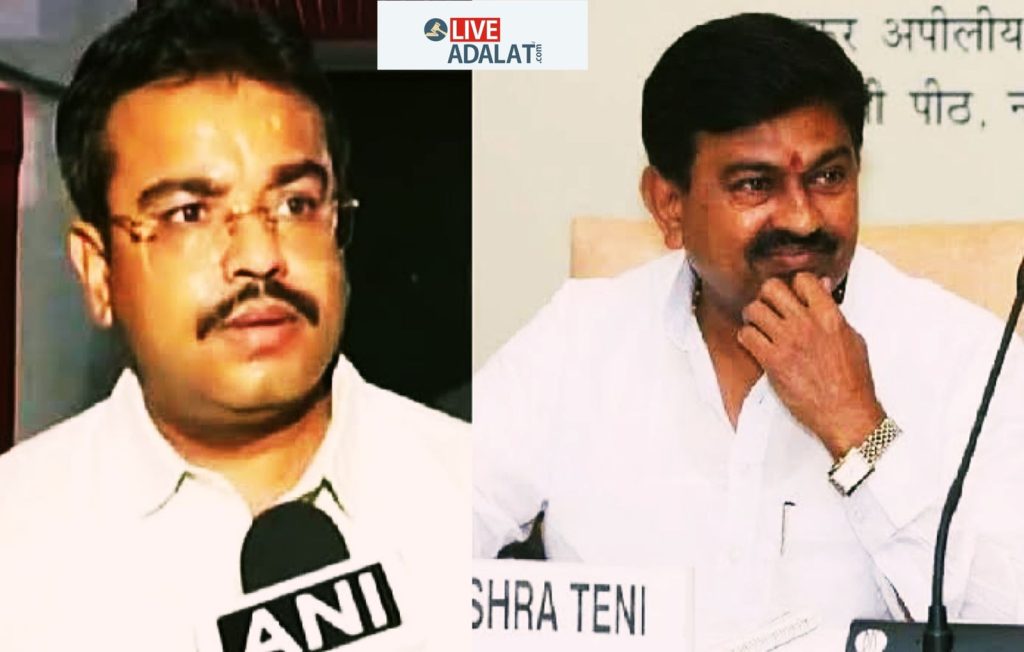 The Police had taken them in custody as their presence was required for the recreation of the sequence of incident at the violence site.
On Monday, Ashish was sent to three day police custody after the UP Police had filed an application. He was arrested by the UP Police on Saturday at around 11 PM.