The Bombay High Court on Thursday set aside death penalty given to three accused and sent them to life imprisonment. A Mumbai trial court had sentenced the three accused to death by hanging in 2013 Shakti mills gang rape case.
The Court while pronouncing the order said that the offence committed by the three accused was shocking, but the sentence of death is irrevocable.
The three men were found guilty of gang-raping a 22-year-old photojournalist in the abandoned Shakti Mills in Central Mumbai on August 22, 2013.
The Court said that the offence shocked the conscience of the society.
The three convicts, Vijay Mohan Jadhav (18), Mohammad Kasim Shaikh Bangali (20) and Mohammad Salim Ansari (27) were sentenced to death for repeat offence.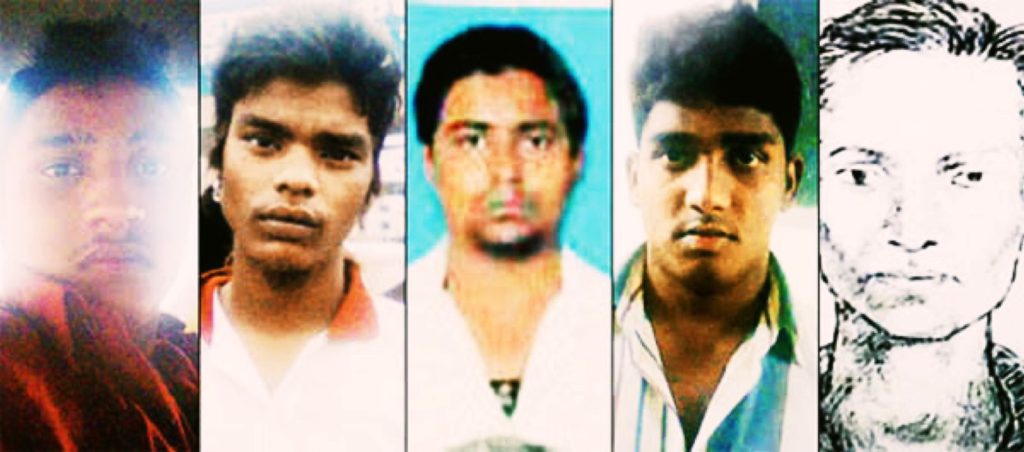 The three accused had also gang-raped a 19-year-old telephone operator inside the Shakti Mills in the same year.
The trials in both the cases were held simultaneously and the conviction was handed out on the same day. Three of them were awarded death penalty under the amended section 376 (e) of IPC which says maximum sentence of life or death can be awarded to repeat offenders.
[Section 376 (e) of the IPC: Under this act a repeat offence of rape is punishable by death. In March, 2013, the Centre had amended the rape laws in the country, introducing several stringent provisions, including section 376 (e). This section says if a person, who has been previously convicted for rape under the IPC section 376 is found guilty of same offence then the courts can award him life imprisonment or even award death penalty.]
The bench while announcing the judgement said that constitutional courts have to follow the procedure.
"We observe that 376 (e) of IPC is not a substantive offence but is punishment for repeated offenders. This is not a case of previous conviction. We would not take a pedantic approach. The statue does not prescribe mandatory death penalty or that the accused deserved only death penalty and nothing less than that. Their confession and their comment on it that the accused was subject of lust shows no scope of reformation."