A 23-year-old software engineer from Telangana has been arrested for allegedly posting rape threats to the 9-month-old daughter of Indian Cricketer Virat Kohli and actress Anushka Sharma. The accused posted rape threats on Twitter and has been remanded to police custody for five days after being produced before a court on Thursday.
The accused, Ramnagesh Akubathini was produced before the Chief Metropolitan Magistrate Court at Esplanade, Mumbai. He had constantly changed his profile on social media to troll Virat Kohli according to the public prosecutor.
Akubathini is a graduate from Indian Institute of Technology (IIT) Hyderabad and a state topper and he was also preparing for admission to do his post graduation. He also worked as a software engineer in a good delivery app in Hyderabad.
Virat Kohli had came out in support of Indian pacer Mohammad Shami and condemned those who blamed him for the defeat of team India in India vs Pakistan match. Shami was brutally trolled and blamed by netizens after India lost the match to Pakistan in the T20 World Cup.
The Cyber Police station of Mumbai Police had registered an FIR on a complaint by the cricketer's manager. The case was registered under section 354A (sexual harassment), 506 (criminal intimidation), 500 (criminal defamation) of the Indian Pena Code and sections 67 and 67B of the Information Technology Act.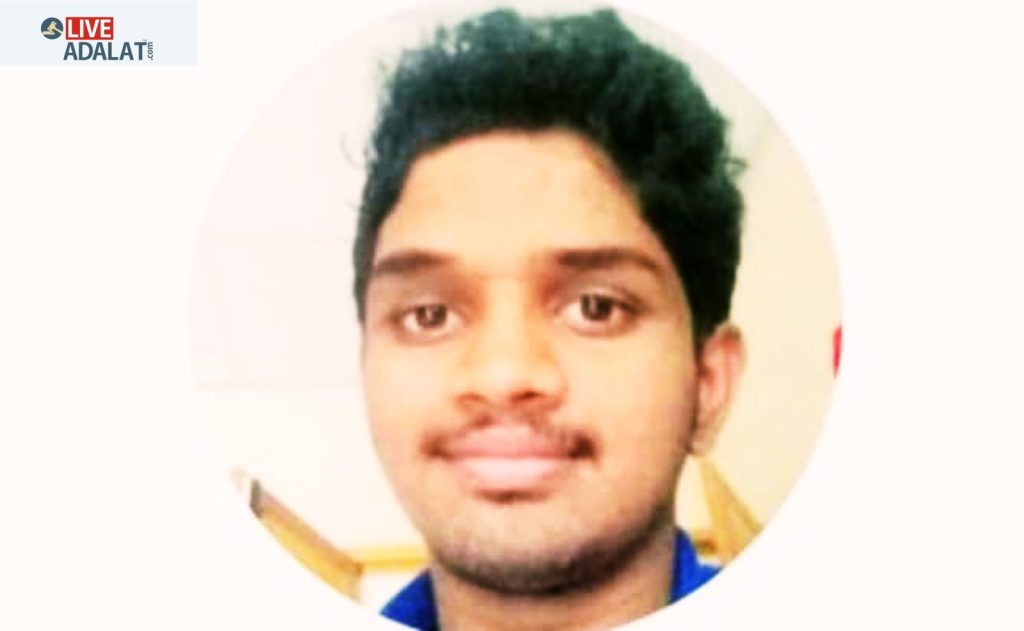 Akubathini was arrested on Wednesday from Hyderabad where he worked as a software engineer.
The Delhi Commission for Women had also taken a suo-motu cognisance of online rape threat given by the 23-year-old software engineer.
The Mumbai Police in its press release said that "posting online threats against a 9-month-old child which is widely available to the public is not only shameful for womankind but also slanderous against the parents."
Akubathini regretted his action and if convicted he could be jailed for a maximum period of three years along with a fine of ₹5 lakh for publishing or transmitting material depicting children in the sexually explicit act in electronic form