Uttar Pradesh Chief Minister Yogi Adityanath had imposed a complete ban on the sale of liquor and meat in Mathura. This left thousands of meat sellers in a state of panic as it was their only source of income.
CM Yogi Adityanath had advised the meat and liquor sellers to take up selling milk instead and "revive the glory" of Mathura, that was famous for producing huge quantity of animal milk.
However, the Muslim meat sellers in Mathura district decided to move to the High Court against the ban on the sale of meat.
Mohammad Riazuddin Raju, President and social worker of an NGO, called Sankalp Welfare Society said, "Muslim meat sellers have decided to approach the high court against the ban. They will seek permission to carry on their business on the streets of Muslim-majority localities."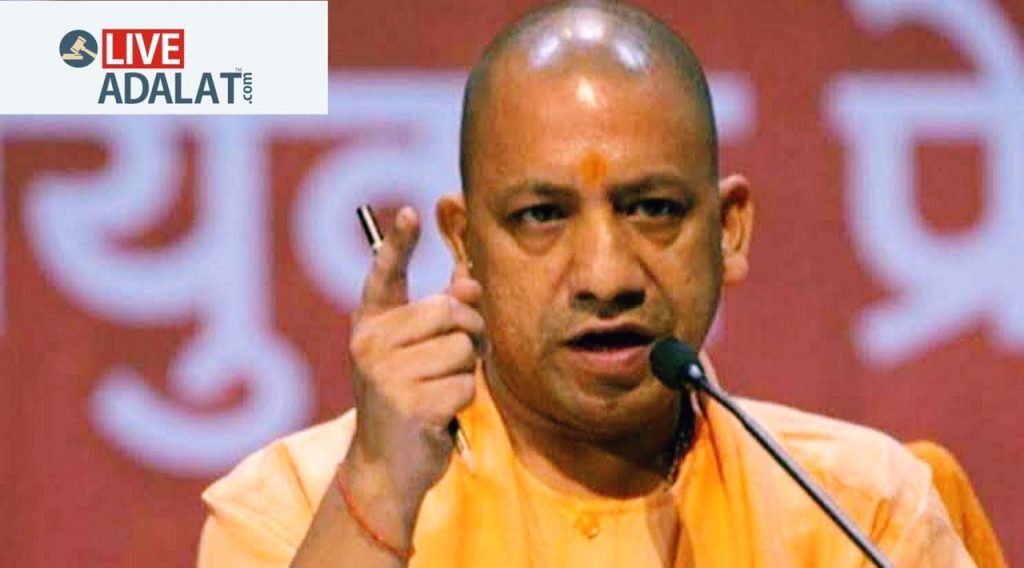 A district official said, the ban on liquor and meat in Mathura district is imposed only on their sale and not on their consumption. All the liquor and meat shops will be relocated outside the 22 wards of the Mathura-Vrindavan Municipal Corporation where the ban has been imposed.
The 10 sq km area from the Krishna Janmasthan complex, has almost 45 liquor shops and 18 meat outlets.
"Implementation of the ban will be strictly ensured by police in restricted areas."

Anunay Jha, Mathura-Vrindavan Municipal Corporation Commissioner
"I am the only earning member in my family of eight. I have two children. How do I change course suddenly? If the government wants to go ahead with this, it should have come up with a rehabilitation plan for us," said Arun Thakur who owns six liquor retail shops in Mathura.
The Government will train and help those who are willing to change their line of business said Mathura District Magistrate, Navneet Singh Chahal.
"There are many government schemes with which they could be accommodated and helped to start new businesses," he said.