Saurabh Kirpal's name has been approved by the Supreme Court Collegium to be considered for the appointment as a judge of the Delhi High Court.
The Supreme Court Collegium headed by Chief Justice of India, NV Ramana approved the proposal. His elevation to the bench was a matter of controversy due to his sexual orientation. The Collegium that recommends the name of judges for High Courts also includes Justice UU Lalit and Justice AM Khanwilkar.
The Collegium suggested the name of Saurabh Kirpal in its meeting held on November 11.
Saurabh Kirpal is an openly-gay senior advocate. He was also a part of the team of lawyers that represented Sunil Mehra and Navtej Singh Johar, in a landmark case in which the Apex Court decriminalised homosexuality. Saurabh Kirpal is the son of Bhupinder Nath Kirpal, who was the Chief Justice of India in 2002. He got his degree in law from Oxford University and Cambridge University and has been practising for over two decades.
Kirpal has also written and edited the book, Sex and the Supreme Court: How the Law is Upholding the Dignity of the Indian Citizen which contains a collection of writings by noted judges like Justice M.B Lokur, advocates like Mukul Rohatgi etc.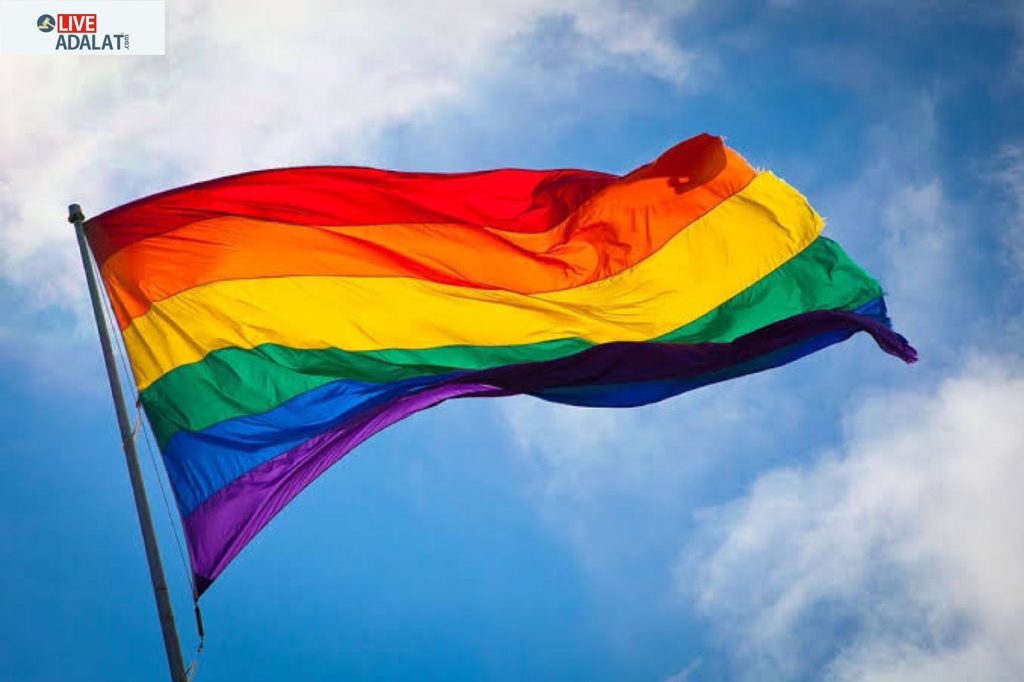 The Delhi High Court Collegium had recommended Saurabh Kirpal's name for the appointment as the permanent judge of the Delhi High Court in 2017. The proposal was also accepted by the Supreme Court Collegium. However, the Centre had questioned against his recommendation. It also raised objections against him citing his sexual orientation.
Kirpal has openly spoken about his sexual orientation in an interview in April this year.
The elevation of an openly gay advocate to the post of Judge of the Delhi High Court is a very welcoming step. His elevation will open doors for LGBTQ advocates all across the country and he will be seen as an inspiration to the other LGBTQ advocates aspiring to become judges in High Courts.