New Zealand plans to ban the sale of tobacco to its next generation in a hope to phase out smoking in the coming years. The ban on tobacco would have a huge impact on the tobacco industry. People born after 2008 or aged under 14 will never be allowed to purchase cigarettes in the country of five million.
"We want to make sure young people never start smoking so we will make it an offence to sell or supply smoked tobacco products to Jew cohorts of youth."


Ayesha Verrall (Minister of Health.)
Doctors and other Heath experts in the country have welcomed the "world leading" reforms, which will reduce access to tobacco and restrict nicotine levels in cigarettes.
"It will help people quit or switch to less harmful products and make it much less likely that young people get addicted to nicotine."
Currently, 11.6% of all New Zealander's aged over 15 smoke, a proportion that rises to 29% among indigenous Maori adults according to the government reports. The government will consult with a Maori health task force in the coming months before introducing legislation into parliament in June next year with aim of making it a law by the end of 2022.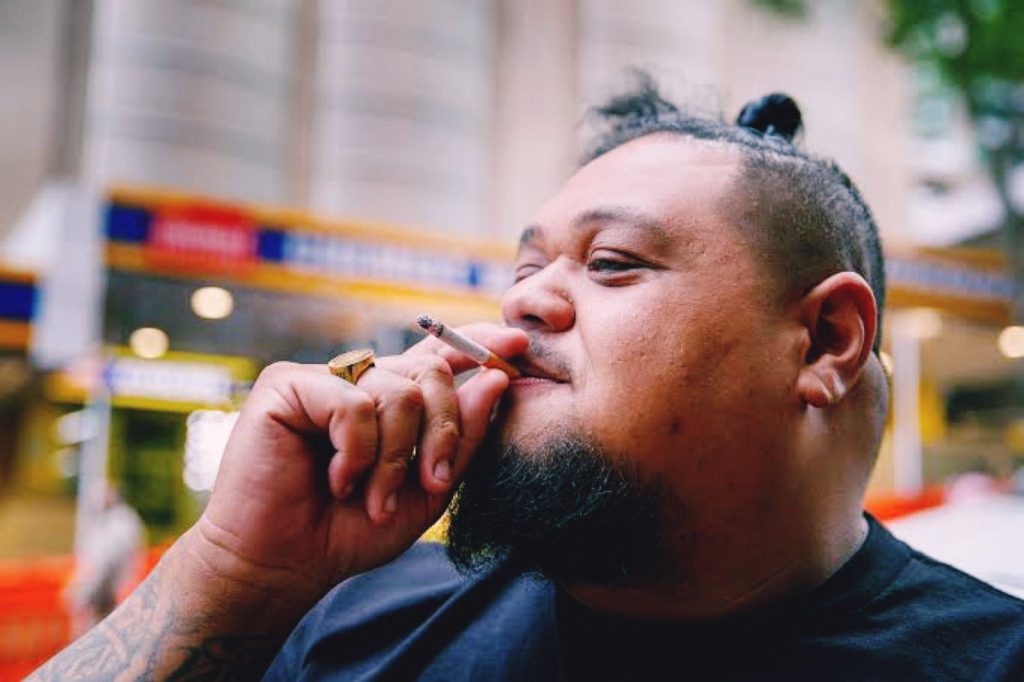 The restrictions would be imposed from 2024, beginning with a sharp reduction in the number of authorised sellers, then by reduced nicotine requirements in 2025 and the creation of the "smoke free" generation from 2027.
The New Zealand government said that the plain packaging and levies on sale slowed down tobacco consumption but the country needs tougher steps to achieve its goal of fewer than 5% of the population smoking daily by 2025.
The health authorities of the country welcomed the decision of the government while the retailers expressed their concern about the impact on their businesses and warned the emergence of black market.
The Dairy and Business Owners Group, a lobby group for local convenience stores said that it supported a smoke free country, the government's plan would destroy many businesses.
The number of shops authorised to sell cigarettes will be drastically reduced to under 500 from about 8,000 after the ban.