The Kisan Mahapanchayat on Monday filed an affidavit before the Supreme Court mentioning that it is no more a part of the protesters blocking the highways at Delhi-NCR border and they have parted ways with the protesting farmers at the highways.
The Kisan Mahapanchayat had sought permission for holding a Satya Graha at Delhi's Jantar Mantar. However, the Supreme Court had asked them to file an affidavit, proving that they are not associated with the farmers who are blocking the roads in Delhi-NCR.
The Bench led by Justice AM Khanwilkar had asked on October 1, "You have strangulated the entire city, now you want to come inside?"

The affidavit filed by the Kisan Mahapanchayat stated, "the petitioner Kisan Mahapanchayat, is neither the part of the protestors, who have been stopped and restrained by the Police/Security Personnel at any National Highway nor is the members of the Petitioner farmers body involved in any activity causing any permanent/ temporary blockage on the movement on any road."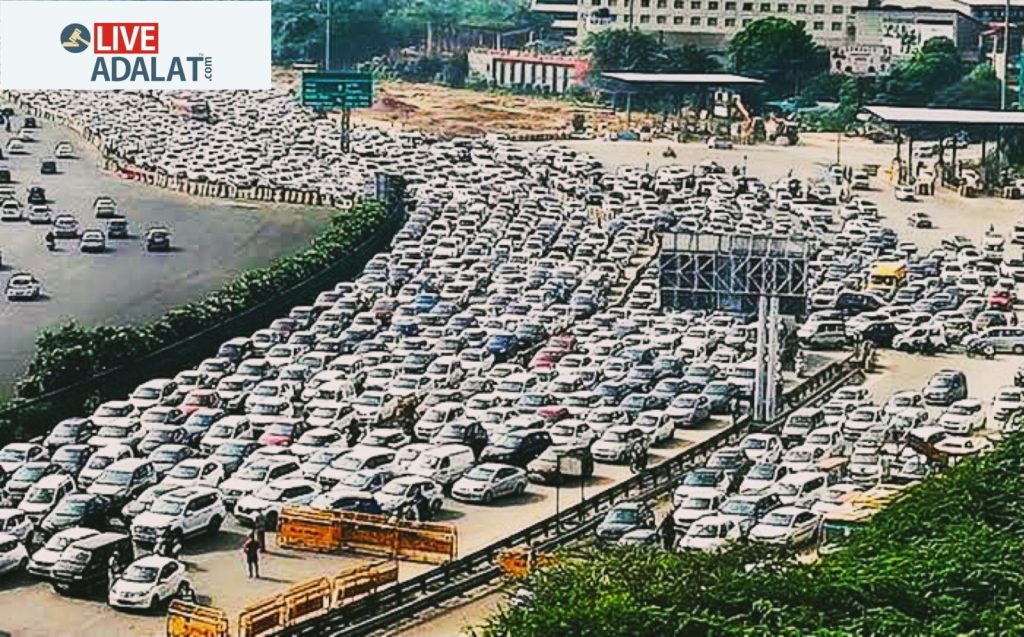 The affidavit also ensured that the farmers of the Kisan Mahapanchayat has parted ways with the protesting farmers who are responsible for blocking roads and causing inconvenience to the daily commuters.

According to the affidavit, the protesters even wanted to appear willingly before the Committee which was constituted by the Honourable Court, when other farmers union bodies rejected the offer and refused to appear.
The affidavit filed will be considered today by a bench comprising Justices AM Khanwilkar and CT Ravikumar.