The J&K High Court dismissed a PIL seeking reopening of Human Rights Commission, Women Commission and Accountability Commission in Jammu and Kashmir. The High Court said that the plea attacked the Government over Article 370.
The High Court of Jammu & Kashmir and Ladakh observed that Public Investigation Litigation (PIL) is not a 'pill for every ill'.
A Bench of Chief Justice Pankaj Mithal and Justice Rajnesh Oswal said that a PIL should not be used to scandalise the court or to garner political mileage.
"The Apex Court in one of the cases has clearly ruled that when a political rival complains against the other political party or person it would not be a bonafide litigation at the behest of the opponent and that such petitions in public interest ought not to be entertained."

J&K High Court.

A PIL was filed by a 25-year-old law graduate who sought reopening of Jammu And Kashmir Human Rights Commission, Women Commission, Accountability Commission and State Information Commission which were closed due to the abrogation of Article 370 and Article 35A of the Indian Constitution. The plea states that a total of 765 cases are still pending before the State Human Rights Commission, out of which 267 cases are filed against the Indian military and Police forces.
However, the plea was dismissed by the Court and the court also imposed a cost of Rs. 10,000 on the petitioner, Nikhil Padha.
The Court observed that the petitioner presented himself as a human right activist and was not a bonafide person but a proxy person who was set up by someone to file a PIL.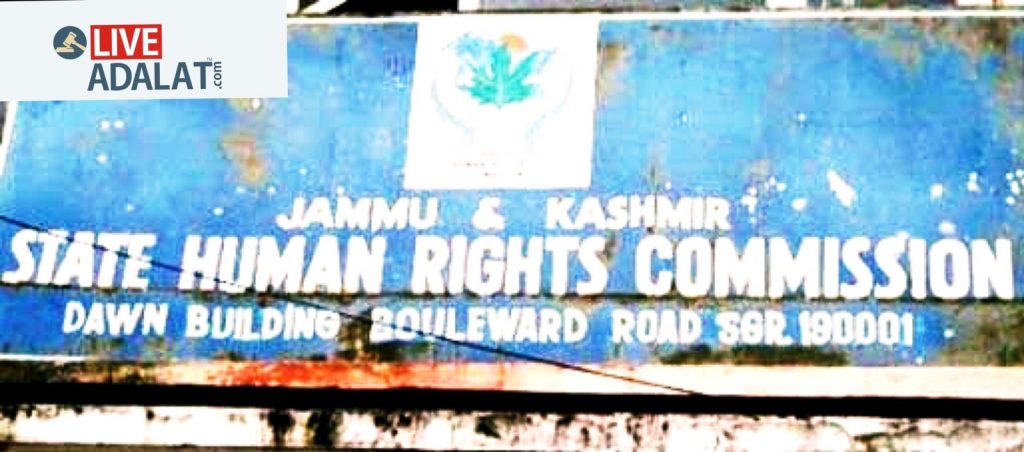 According to the High Court, the petition hinted that the petitioner seems to be interested in attacking the government over the delegation of the special status granted to the J&K and not in the establishment of the Human Rights Commission. While presenting the case, it seemed that the petitioner had been set up for political purpose to gain sympathy from International Human Rights Commission.
Court Order: