Prime Minister Narendra Modi instructed Cabinet Secretary Rajiv Gauba to conduct a thorough ministry exercise in identifying the rulings of various courts and the NGT, creating delays in infrastructure projects, drawing up a report of all such delayed projects, and making an exchequer loss. Prime Minister Narendra Modi has instructed cabinet secretary Rajiv Gauba to carry out an extensive effort with ministries to identify rulings of different courts and the National Green Tribunal (NGT) which cause a delay in infrastructure projects. At the same meeting, the PM also requested and identified different government bodies and officials to provide a list within a week of delayed projects. "A list of projects which are considerably delayed should be prepared by the Cabinet Secretary, which identifies the authorities, agencies or authorities responsible for such delays. The list can be presented within one week," adds the meeting minutes. Following a media statement released by the Prime Minister's Office on 25 August, the Prime Minister stated that "The Prime Minister underlined the need of prompt completion."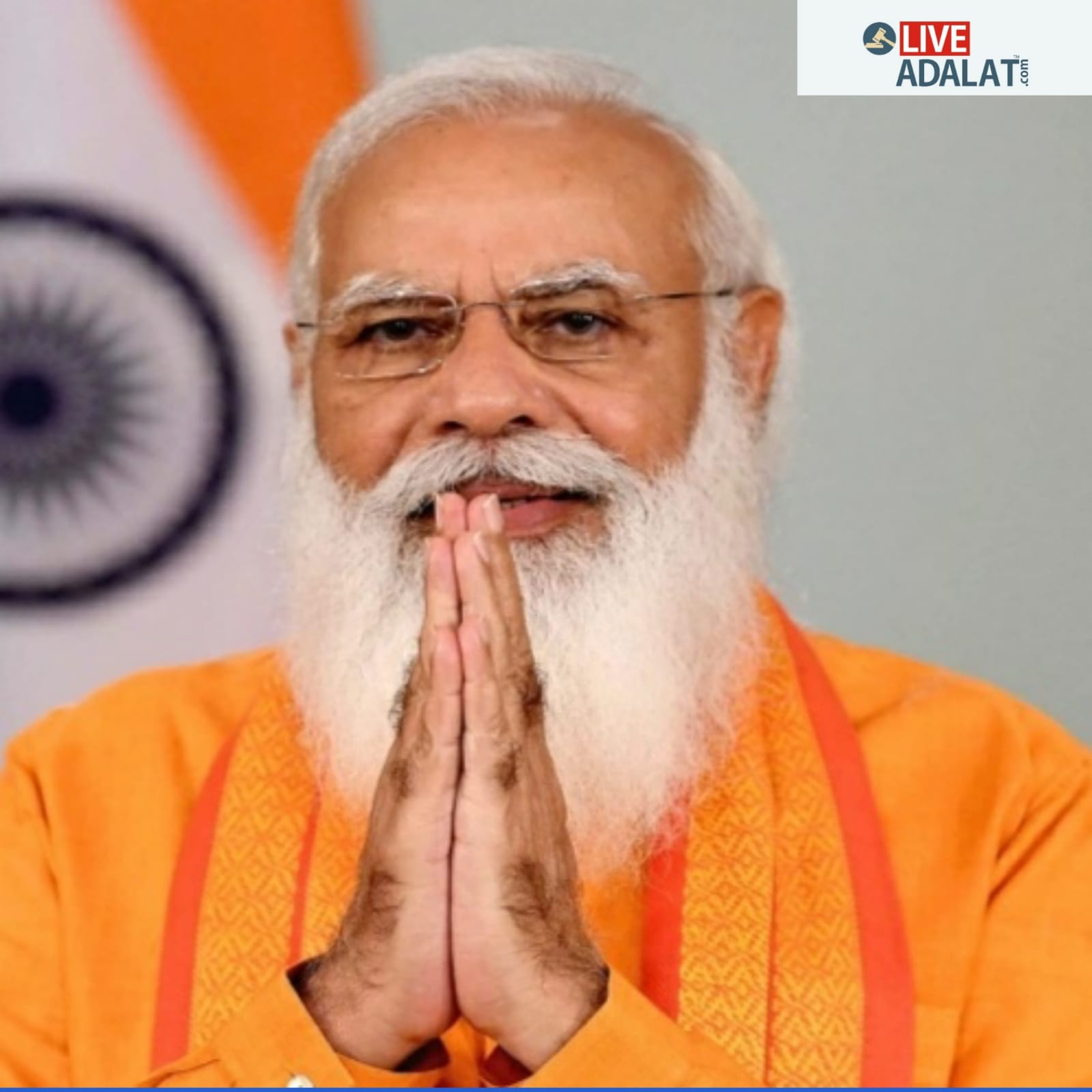 In consultation with the Ministry of Law and Justice, Ministries of Environment, Forest and Climate Change and Railways and Road Transport & Highways should establish decisions of Hon'ble Courts, NGT, etc. relating to the acquisition of land, forest and other clearance projects that cause retardation in infrastructure projects. This should be followed up by a Cabinet Secretary. The cabinet secretary may also produce and comply with a list of delays caused by such court rulings and decrees and include the losses suffered by the exchequer. Recently, the delay in infrastructure projects and the loss caused by the increase in expenses have led Prime Minister Modi to be worried. At a meeting this year held in February, he requested the Secretary of the Cabinet, instead of waiting for the completion of the work, to develop a technique to implement infrastructure projects in their entirety.
The PM then declared that all initiatives for the infrastructure "must be revised to take a realistic and commercial perspective." Earlier, Modi had also requested monthly updates about long-delayed projects for PMO, and the States would speed up such projects.