Dhyandev Wankhede accused Nawab Malik of defaming the Wankhede family, after son-in-law of Nawab Malik was arrested by the NCB team in January this year.
Narcotics Control Bureau (NCB) Mumbai Zonal Director Sameer Wankhede's father has filed a defamation suit against Maharashtra Minister and the leader of Nationalist Congress Party Nawab Malik in the Bombay High Court. The father of Sameer Wankhede has demanded ₹1.25 crore in damages.
Sameer Wankhede has been in the news since last month when his team arrested Aryan Khan in the cruise drugs case.
Dhyandev Wankhede, father of Sameer Wankhede in his suit has said that Malik has done irreplaceable loss to his family members.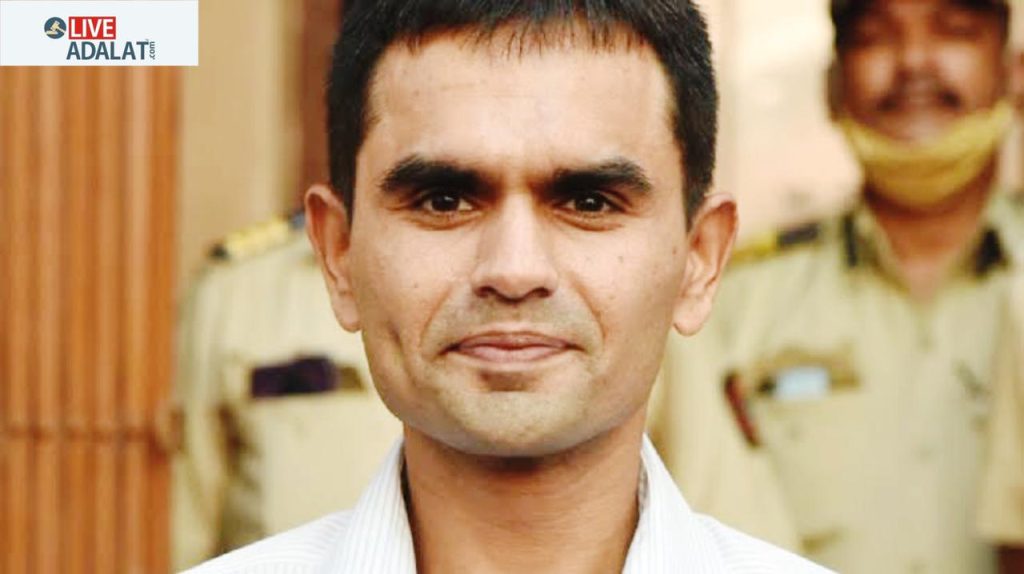 Arshad Sheikh, Wankhede's lawyer said that Malik has humiliated the entire Wankhede family by calling them fraud and questioning their religious beliefs.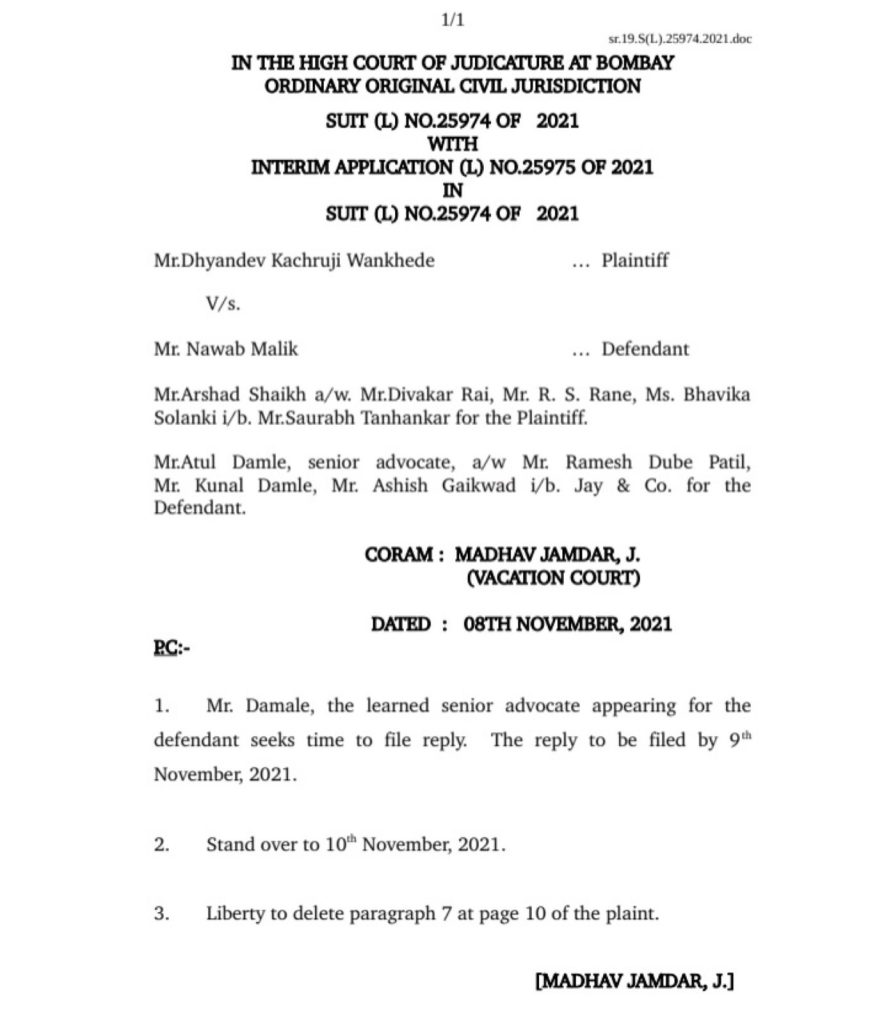 According to a report, Wankhede's father demanded a permanent injunction restrain Malik and others "acting under his instructions" from publishing, writing or speaking in the media about the family.
Dhyandev also seeks deletion of articles, tweets, interviews including in electronic and social media defaming his family.
The suit mentions that the entire tirade against the Wankhede family started after NCB arrested Nawab Malik's son-in-law Sameer Khan on charges of trading in contraband in January this year.
Malik will be addressing a media gathering on Sunday morning.