The Centre told the Supreme Court that it would not file a detailed affidavit on petitions inquiring about the alleged use of the Pegasus spyware.
The Supreme Court on Monday reserved its verdict on the nature of interim order to be passed on petitions seeking a court- monitored SIT prove. The case is of alleged snooping on politicians, journalists and activists using Pegasus spyware. The Government said such publication of affidavit in the Supreme Court would compromise the national security.

A bench of Chief Justice of India, NV Ramana, Justices Surya Kant and Hima Kohli were concerned about the allegations of rights violation raised by ordinary citizens through illegal use of the spyware and did not want any information related to National security.
The Solicitor General Tushar Mehta restated the stand of Government which stated that a committee will be constituted by it that will examine the issue.

Suppose I say that I don't use this software. Then it will alert the terror groups. If I say I'm using this software, please remember, every software has a counter-software. The groups will take pre-emptive steps.

Solicitor General Tushar Mehta

He requested the court to allow the government to form a committee of "domain experts". He assured that a detailed report would be submitted to the court and the committee members will not have any relationship with the government.

"The committee report will have to withstand the Supreme Court's judicial scrutiny…I am not averse to an enquiry. The Government takes individuals' plea of violation of their privacy seriously. It has to be gone into, it must be gone into..it is the feeling of the government that such an issue cannot be placed on affidavit. It has to be gone through by a committee. It concerns national security," he said.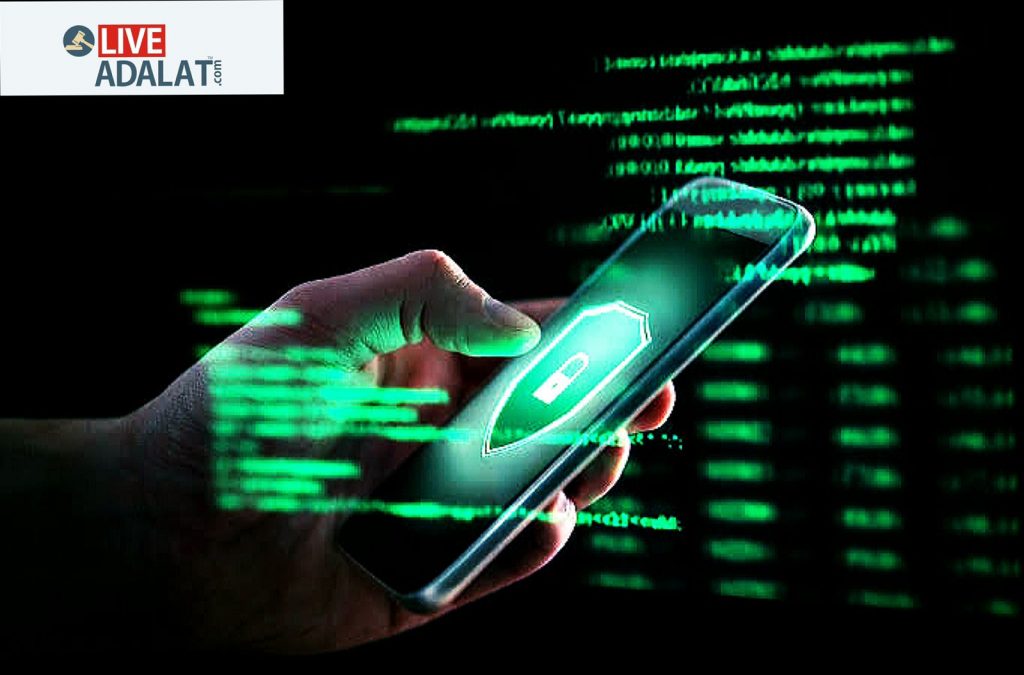 Senior Advocate Kapil Sibal said, the state can not act in a matter which prevents the court from rendering complete justice by withholding information.
Justice Kant said that even Court is concerned about national security but it can't ignore the concerns about privacy raised by the citizens of the country.
"We just wanted you to clarify whether their privacy was violated or not. Whether surveillance, if done at all, was after lawful permission. Was the interception done by any agency unlawfully? Should the government not be concerned if any "outside agency" had violated our citizen's privacy?"

Justice Surya Kant.
According to an International media, over 300 verified Indian mobile phone numbers were on the list of potential targets for surveillance using Pegasus spyware. The phones of an Ex Supreme Court judge were also under the radar of the spyware.