Actress Scarlett Johansson has filed a lawsuit against Disney, claiming the company breached her contract by releasing "Black Widow" on its streaming service, Disney+.
According to CNN, the film was released simultaneously in both theaters and over Disney+.
In her complaint, Johansson states that her contract with Disney stipulates that her salary was to be primarily based on Black Widow's box office receipts. By releasing the movie on Disney+, Johansson said Disney deprived her of further income.
"To maximize these receipts, and thereby protect her financial interests, Ms. Johansson extracted a promise from Marvel that the release of the picture would be a 'theatrical release'," the lawsuit claims. "As Ms. Johansson, Disney, Marvel, and most everyone else in Hollywood knows, a 'theatrical release' is a release that is exclusive to movie theaters."
"Disney was well aware of this promise, but nonetheless directed Marvel to violate its pledge and instead release the picture on the Disney+ streaming service the very same day it was released in movie theaters," the complaint adds.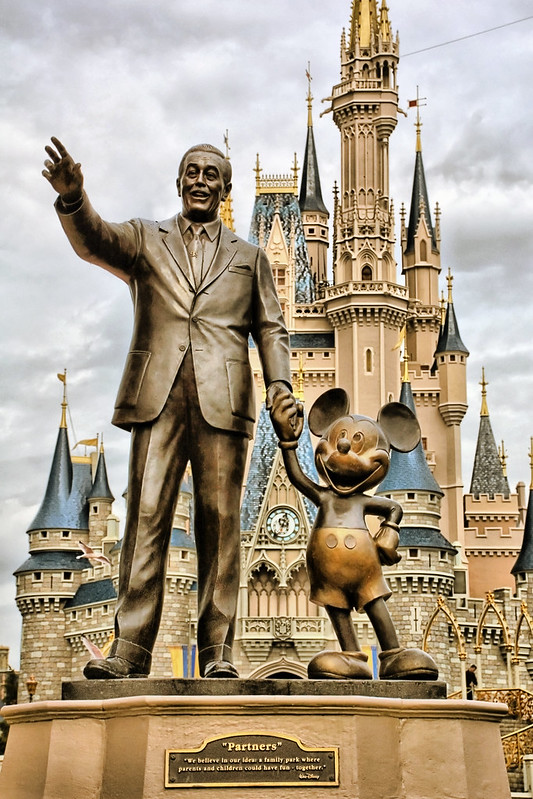 However, Disney has denied Johansson's allegations. In a press release, a Disney spokesperson suggested that, not only is the lawsuit lacking merit but that Johansson has shown a callous disregard for public health by demanding Black Widow be released exclusively in theaters amidst the ongoing coronavirus pandemic.